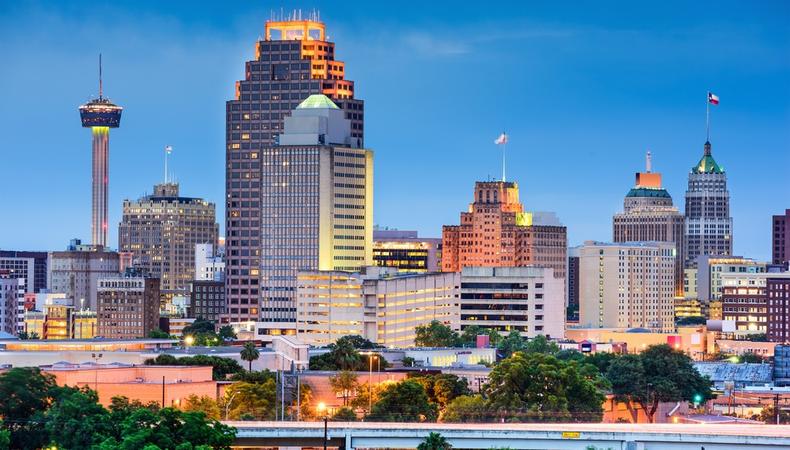 A short film shooting this fall in San Antonio, Texas is now looking for its lead.
"712 Gladstone" follows Diane, a divorced mother of two, who, while waiting for her usual dinner companion, realizes he's not going to show up. As the anxiety kicks in about his whereabouts, Diane asks for help.
A female actor, aged 30–50, is wanted to play the lead role of Diane. There is also a supporting role available for a female actor, aged 15–25, as Natalie, a shy but smart recovering addict who finds the good in anyone.
There will be auditions on July 28 and 29, followed by callbacks on Aug. 4. The film will rehearse and shoot in San Antonio, Texas, exact dates TBD. Actors will be paid $100–$125 per day with meals provided daily.
Apply directly at Backstage here!
Check out Backstage's Texas audition listings!