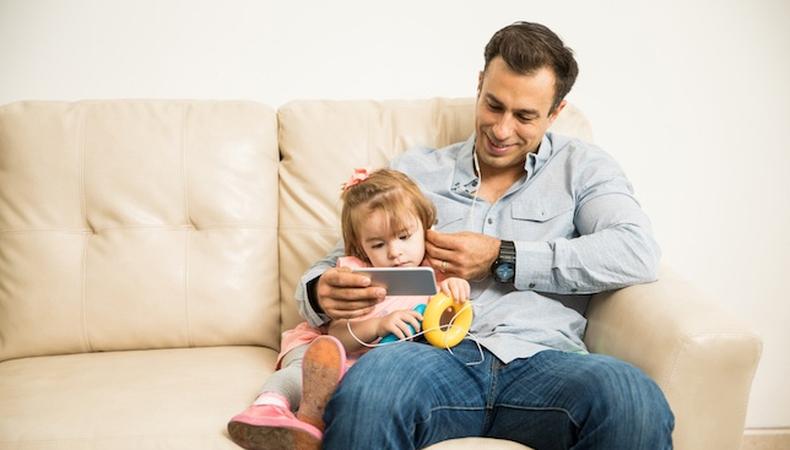 Lead the way in educating the future with this gig from the educational company Vroom!
Vroom, which aims to turn out-of-the-ordinary shared moments into brain building for young children, is currently seeking talent for a video that will be demonstrating educational activities.
There are three roles available for talent, aged 23–50, to play the lead roles of the mom and dad, as well as the supporting role of a doctor. There is also a role available for a baby, aged 0–1, in the video. Talent must be newborn or look close to newborn.
The production will shoot Sept. 27 or 29 in the Dallas or Mid-Cities area in Texas. Pay is $200 per day plus meals and copy.
Ready to apply? Head directly to the notice at Backstage here!
Check out Backstage's Texas audition listings!