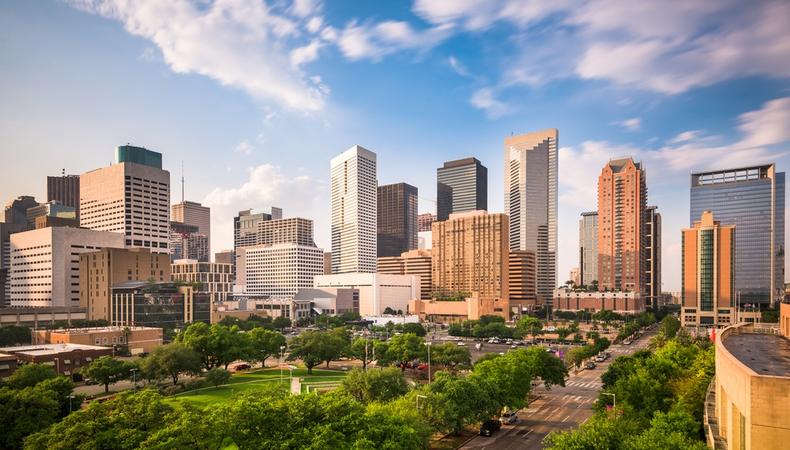 Terrible Enfants Theatre Company seeks a slew of Texas talent to join its troupe. The company is casting male and female performers ages 18–30 who are singers, dancers, actors, or aerial artists. Additionally, talent ages 18–50 is needed to serve as hosts who "can captivate an audience and improvise."
An open casting call will be held April 25 and 29, and May 31, with production dates to be determined in Houston. Hourly rates will be provided throughout rehearsals, with stipends provided for productions.
If you're intrigued, check out the full listing here to see audition materials and to apply. Or see more gigs in Texas in Backstage's casting calls!