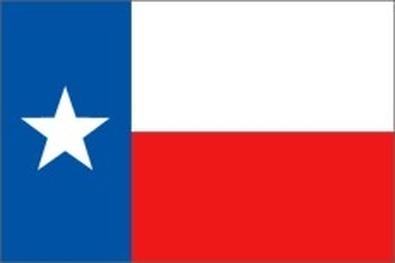 The fight to lure film and television productions to the South has escalated, with Texas allocating $95 million over two years to its tax incentive program.
The Lone Star State's Texas Moving Image Industry Incentive Program, which had a budget of $32 million per year, was set to expire when the state's current fiscal year is up at the end of August. But the state legislature has passed a bill that appropriates up to $95 million to fund the program. The bill went to the governor June 5.
There are a few budget caveats in the legislation—it's dependent on a hotel occupancy tax estimate, among other things—but state lawmakers expect that number to be in place for the next two years. Gov. Rick Perry has until June 16 to sign or veto the bill. If he doesn't sign it, the default position is that it will take effect.
Texas has seen a recent increase in production, playing host to TNT's "Dallas" revival and welcoming NBC's "Revolution" when it starts shooting its second season in Austin June 24. Austin will also see production from A&E, which will shoot the unscripted series "Modern Dads" in the city.
Texas faces regional competition from Louisiana, Georgia, and North Carolina for film and TV productions. Those three states have lucrative incentive programs, with Louisiana's being the most generous, while Georgia also has major production facilities.
According to SAG-AFTRA officials, the expanded program could be a big win for Texas actors.
"Our state legislators 'get it,' " Trish Avery, assistant executive director of SAG-AFTRA Dallas–Fort Worth Local, told Backstage via email. "Incentives stimulate industry growth, and the significant increase in Texas means more work opportunities for Texans. As incentives grow, so does the depth of our talent pool. And we're ready to swim."
Jeffrey Bennett, deputy general counsel and associate executive director of the union's New York Local added, "Film and television tax incentives stimulate local economies and increase local tax revenue. Increased production means more work for our members and more opportunities for aspiring actors to join the union. The growth of film and television tax incentives in states around the country, including Texas, have served to keep productions in the United States and have created jobs for all those involved in film and TV production. States like Georgia, New York, and Louisiana where incentives are robust have seen a noticeable growth in film and TV production."