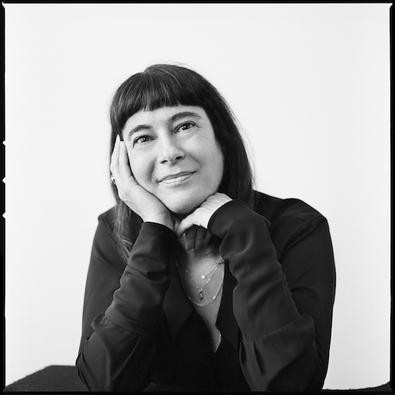 Named after the Greek word meaning "perfectly fitted," the Artios Awards are celebrating 30 years of recognizing fitting achievements in theater, television, and film casting. The honors, given by the Casting Society of America (CSA), have provided the industry with a standard of professionalism since the first ceremony in 1985. Over 600 CSA members will vote on creativity, originality, and contribution of casting for the overall quality of dozens of projects. This year's show will take place in both Hollywood's Beverly Hilton Hotel and New York City's 42WEST at the height of awards season on Jan. 22, 2015.
In addition to the traditional categories, the CSA has expanded to include nominations for Web series, recognizing the rapid growth of new media. Those nominees—"Aim High," "Backpackers," "Chosen," "Deadbeat," and "Mortal Kombat: Legacy"—will stand among several high-profile projects, including TV shows such as "Orange Is the New Black" and "Breaking Bad," and Broadway productions like "All The Way" and "A Gentleman's Guide to Love and Murder."
Leading the list with eight nominations in six categories is James Calleri, the theater casting director behind "Of Mice and Men" and "Hedwig and the Angry Inch." As of 2014, the consideration for film has split into a second phase, encompassing the calendar year; submissions for feature-length movies will open on Nov. 10.
Accepting the special New York Apple Award this year is Rob Marshall, the Oscar-nominated and Emmy-winning director behind such hits as "Chicago" and "Annie." The Apple is given annually to an artist whose contributions have enriched the city's entertainment industry through collaboration with casting directors. For someone who has worked extensively in multiple genres, and whose highly anticipated big-screen adaptation of "Into the Woods" premieres not long before the ceremony's air date, Marshall's accolade is both well-deserved and well-timed.
Ellen Lewis, meanwhile, will receive the Hoyt Bowers Award, which recognizes the same ideals and spirit that characterized the famed casting director. Lewis' lengthy résumé includes some of Hollywood's all-time classic films—"Goodfellas" and "Forrest Gump" among them—and almost all of Martin Scorsese's projects of the last 25 years, including award winners "The Departed" and "The Wolf of Wall Street."
"Rob and Ellen have defined excellence in their respective fields, and each has played a vital role in the advancement of the casting industry," said CSA president Richard Hicks in a statement. "Throughout their careers, the honorees and nominees have been instrumental in creating and guiding some of the entertainment industry's most memorable films, television shows, and theater productions, and we're thrilled to honor them at this year's milestone Artios Awards."
For more information on the CSA and tickets to the awards show on either coast, visit www.castingsociety.com.
Inspired by this post? Check out our audition listings!