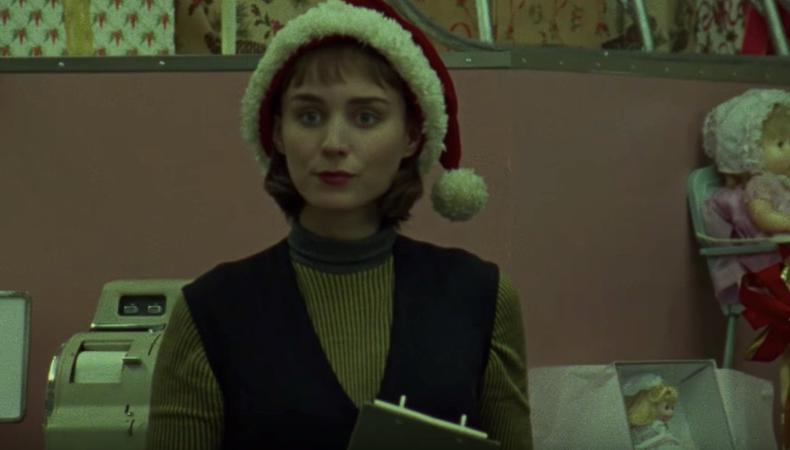 Presented by HBO and in partnership with Outfest, the 27th annual NewFest will present almost 100 LGBT films Oct. 22–27. Among the highlights are festival centerpiece "Carol," the Todd Haynes–directed lesbian drama starring award season frontrunners Cate Blanchett and Rooney Mara.
Kicking off the festivities will be the opening night feature "Eisenstein in Guanajuato," a depiction of Russian director Sergei Eisenstein's gay coming-of-age journey to Mexico in the 1930s. The film has been hailed as a masterpiece and highlight of director Peter Greenaway's career.
Closing the festival will be Alexandra-Therese Keining's stylish "Girls Lost," a thrilling exploration of sexuality and identity that spans the LGBT spectrum. "Our world is almost impossibly diverse," said NewFest programmer Adam Baran, in a statement. "As a film festival, it is our duty to showcase that world as best we can. From people of color to youth films to more films by and about women, we want to illuminate as many aspects of the LGBTQ experience as possible."
For the complete list of features, documentaries, and shorts, to be screened at Bow Tie Chelsea Cinemas and The LGBT Community Center in New York City, as well as how to buy tickets, visit newfest.org.
Inspired by this post? Check out our film audition listings!