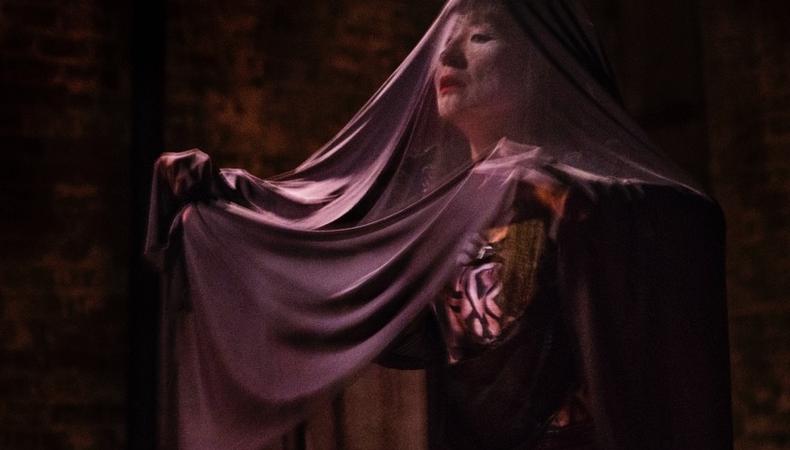 The world's largest solo theater festival has once again broken its own record of one-person performances.
Running now through Nov. 22 at NYC's Theatre Row on 42nd street, the 6th annual United Solo Festival features 150 solo productions from around the world. The 10-week run will stage between two and five shows each day; tickets for all offerings—which span drama, comedy, dance, music, stand-up, and even mime—are $19.25 and available now.
Highlights from this year's festival include the return of Japanese solo artist Yokko in "Butoh Medea," a retelling of the Greek myth through Butoh dance, as one of United Solo's 25 ENCORE program performances. Festival vet Bill Bowers will perform a new coming-of-age story, "Beyond Words," while Eric Samuelsen's dark cautionary tale "The Kreutzer Sonata" will star Robert Scott Smith. Among the newcomers for solo theater fans to keep an eye on are Kate Fuglei, Nick Rafello, and Dena Blizzard.
Festival participants will compete for awards, which will be presented at the end of the festival, including best production, script, actor, actress, and an audience award chosen by popular vote. Performers and theater companies interested in submitting projects for next year's festival can complete an early application now at unitedsolo.org.
Inspired by this post? Check out our theater audition listings!