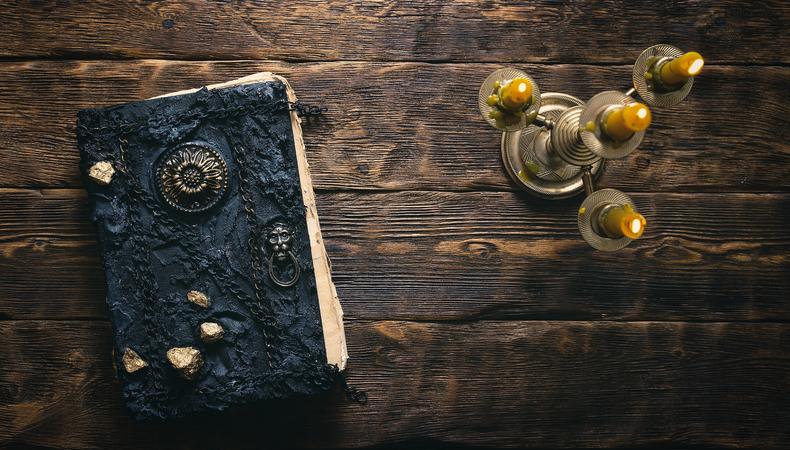 Stay in the loop on industry and casting news with our write-up on who's been slated for recent film and television roles!
"The Craft"
Pop culture witches are having a moment, and that means you can expect more to appear on screens big and small. Following the trend of remaking classic '90s films, "The Craft" is once again taking its black magic to the big screen. The original film, which debuted in 1996, featured a coven of teen girls clad in Catholic uniforms taking on the dark arts. The remake will follow the original storyline, introducing someone new who is taken in by a clique of teenagers that dabbles in witchcraft. The young woman soon learns that she possesses special powers of her own. Zoe Lister-Jones will write and direct the film, which has yet to cast any of the main players. Terri Taylor Casting has come on board to assemble the group. While shooting dates and locations are being kept under wraps, production is rumored to be starting in the fall.
"Gunpowder Milkshake"
For those in the market for more female-fronted superhero stories, you're in luck—a new band of women will be taking down some shady characters onscreen. No, it's not a Marvel movie or a remake; this time, the heroes are a mother and daughter who form a sisterhood to exact revenge on those who stole everything from them—a male-dominated group of criminals from their past. The project has already lined up its core group of women under Betty Mae Casting, with some notable names such as Karen Gillan, Angela Bassett, Lena Headey, Paul Giamatti, Carla Gugino, Michelle Yeoh, and Adam Nagaitis. The project recently began shooting and will carry through the summer until mid- to late August. Production is based in Germany and is shooting primarily in Berlin, but there might be last-minute casting needs or background roles.
"Beauty"
Lena Waithe is taking a little piece of the LGBTQ community to Netflix with her Andrew Dosunmu–directed project, "Beauty." The film will chart the relationship of two women who are best friends but growing into something more. Their love for each other soon hits a snag when one's family and strict religious upbringing threaten to end their burgeoning romance. The project will take on the prejudice still active against the queer community. It has yet to cast any actors in the lead roles, but the search is ongoing with Carmen Cuba Casting. The drama is set to start filming this fall and carry through to the end of the year in New York.
For the latest news, check out backstage.com/resources to find thousands of production listings, casting directors, acting classes, agents, and more!