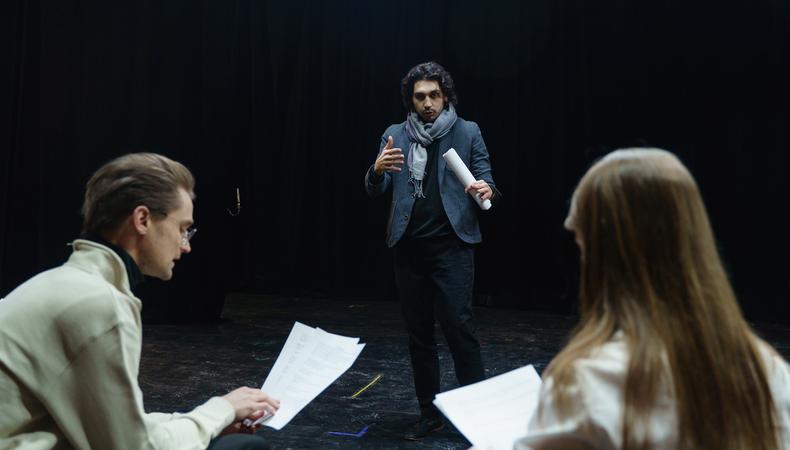 Imagine yourself in an audition. You may be reviewing a monologue or reciting lines from a scene as you nervously wait to be called in. While preparing, you remind yourself of the notes that you were given by your acting coach. Once in the audition room, you slate and perform your monologue or scene. What happens next is the wild card. The panel of casting, film, and/or TV directors might smile and say, "Thank you, next!" Or they may give you direction and adjustments. In order to take the direction given, you need to have the foundational skills to act and the ability to understand the language and concepts. A casting director or director expects the actor to be trained and ready for the role they're auditioning for. To succeed in your audition, you need to understand the differences between working with coaches and directors, and the notes you'll receive from both.
If you've ever worked with me or another acting coach, you'll understand what I'm about to say. A coach helps students dive deep into a character's motivations, objectives, and struggles. It's a collaborative process to help the actor find their truth in the character. Sometimes you'll be playing a character similar to you. Other times a character could not be more different than you. It's the job of the coach to help you understand the scene and character while helping you to make strong and interesting choices.
A director may give a note that says, "Go bigger." I often give actors notes that say "Go deeper." A casting director may ask the actor to speak faster. I might say, "Find the urgency that makes you speak faster." These notes help guide students to think about their character beyond a surface level. It's not my job to tell students how to act. One of my biggest pet peeves is when actors ask me how they should say a line. I'll never answer that. Instead, I might have them reframe the question to ask, "Why does my character say that or what do they want right now?" They will then know how to say the line.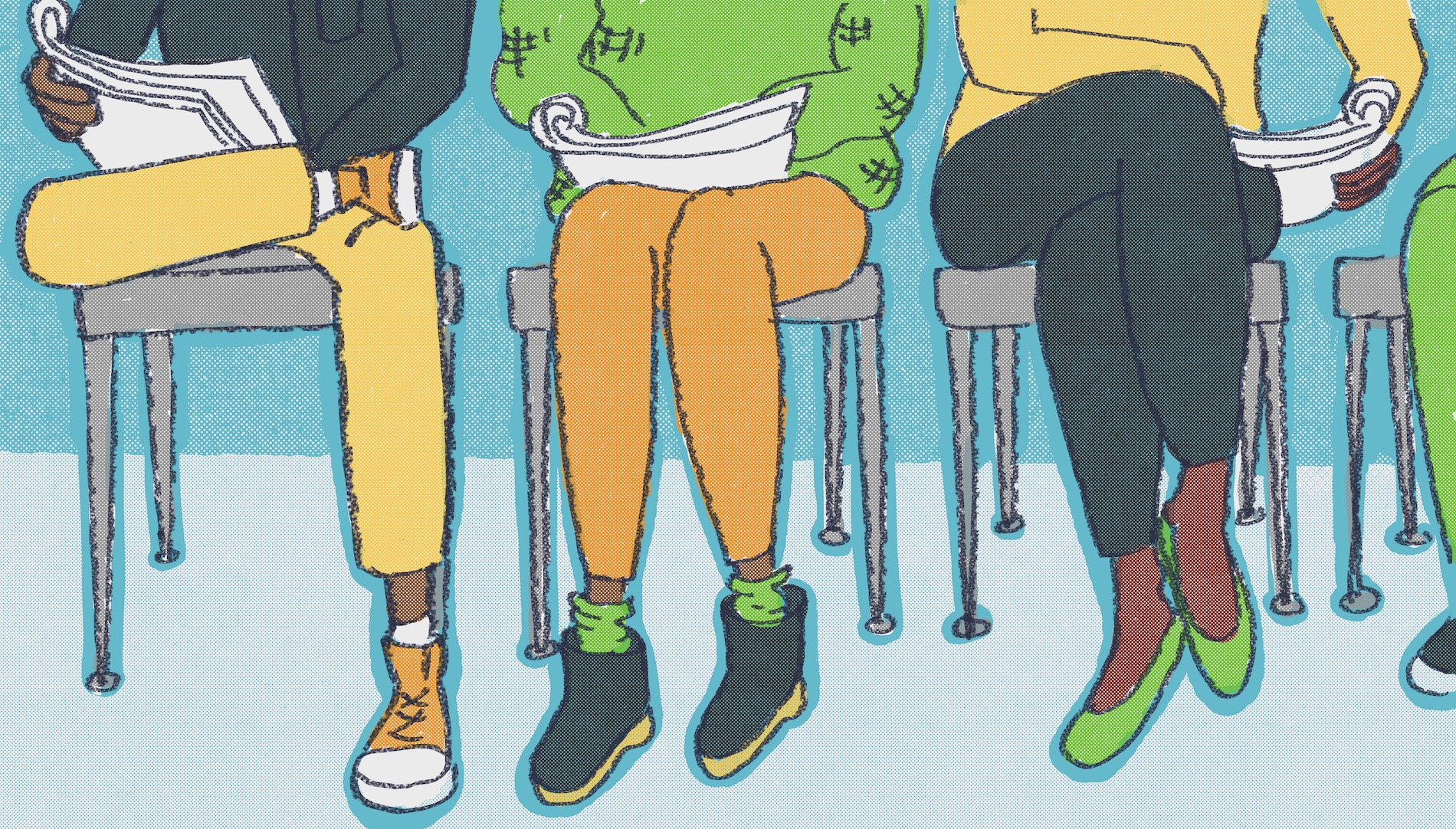 How to Audition
When an actor is brought into an audition, the casting director or director believes that they can play the role and play it well. That being said, they may still give direction to see if the actor can make the adjustment and not get stuck in one way of playing something. A casting director or director may often give notes to the actor such as "more energy please," "incorporate more gestures," or "speak louder or more slowly." They may even give a line reading to get what they need from the actor quickly. It's the actor's job to justify these notes with why their character may do these things.
The director looks for actors that can listen and follow direction. They're not only looking for great actors but actors that can be flexible. On set there is an exorbitant amount of pressure on directors to get scenes done in a timely manner. Actors that can't incorporate style notes and adjust their performances will have more difficulty booking work. Casting directors are also looking for a level of confidence. As I always say, "only confident actors get hired." If the actor has worked hard with their acting coach or teacher the actor will be prepared to incorporate casting director comments with ease. Also, the more auditions you do, the better you'll understand how to interpret and apply any director's notes.
Working with an acting coach can be a different experience than working with a director. However, both are essential experiences for the actor to learn, grow, and work in the field. When an actor is ready to audition, they need to understand the key differences between how directors and coaches give notes. Directors give notes that should be followed while coaches give notes to help you develop your performance organically. It's essential to train as an actor either in classes or one on one with a coach so you're ready to audition and perform, but ultimately it will be the director that hires you and guides your final performance.
Looking for remote work? Backstage has got you covered! Click here for auditions you can do from home!
The views expressed in this article are solely that of the individual(s) providing them,
and do not necessarily reflect the opinions of Backstage or its staff.