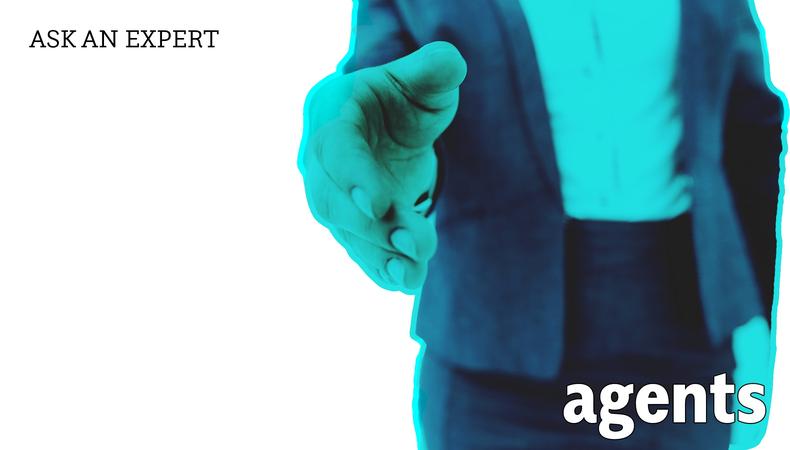 Q: What's the protocol for trying to find a manager? Do they find me or do I have to submit myself to them? What comes first: agent or manager? Do I need one to get the other? Help! —Naomi G., Los Angeles
What comes first, the agent or the manager? That's a pretty personal question, one that only an actor can answer for him or herself. If you're a new actor with no professional credits, chances are that no agent or manager is looking at you. Agents and managers are looking at folks who are working a lot. If we are looking to expand our rosters, we want to know that a potential client is already working.
However, that doesn't mean we don't look at development people. If someone's work blows me away, I'll do my homework. But for the most part, we want to expand our rosters with actors who are making money so that when we find the gems who need development, we're able to survive, as well. Remember: Agents and managers don't make money until their clients do—so, yes, you'll likely need to submit yourself.
How Backstage Can Help You Land an Agent
Now, how to submit: The first thing on your to-do list should be to do your homework. Put together a list of actors whose work you admire, along with your favorite series and their guest stars and co-stars. Then do some digging to find out who those actors' managers and agents are. Reach out, find out what their submission process is, and follow it. Don't blow smoke; we know you want a rep, but don't oversell. If there is interest, someone will reach out. But be prepared for no one to answer you.
One really crucial thing to keep in mind during this process: If your only goal in signing with a manager is to get an agent, don't. It's rude and it's a tremendous waste of a manager's time. A manager's job, first and foremost, is to be a strategist, but if you have nothing to be strategic about or manage because you are so focused on signing with an agent, you're better off finding a smaller agent to take you on while you start to build a résumé.
And remember: There is absolutely no rush when it comes to finding representation. Take your time, build your résumé, prove that you are ready, willing, and able to do good work, and the managers and agents will come to you.
The views expressed in this article are solely that of the individual(s) providing them,
and do not necessarily reflect the opinions of Backstage or its staff.