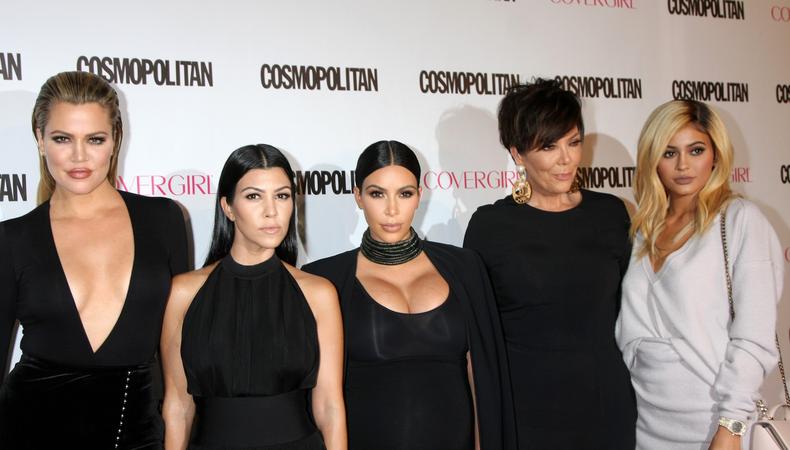 Over the years, many parents have either toyed with the idea or decided to manage their kids as they pursue an acting career. Unsurprisingly, this can be a complicated situation: managing your child while simultaneously being their parent can get tricky.
If you do decide to go the "momager/dadager" route, know that your goal should be to help guide their career, support, and advice your child. (All things you should also want to do as a parent.) Other areas you should prepare to give advice on as a manager?
Helping your child find an agent if they don't already have one and then working closely with that agent.
Selecting headshots.
Looking over and reading scripts.
Creating or tweaking résumés and demo reels
Helping run your child's social media accounts.
Getting your child training in classes and private coaching.
Making sure your child is well-fed and well-rested for auditions.
Discussing deal negotiations with the agents when your child actor books a job.
Remember: You may be your child's manager but your kid is still, well, a kid so you'll need to be prepared to not only take on the professional responsibilities of a manager but also be there as a parent. Here are some other ways you can help your child actor:
READ: How to Find Perfect One-Minute Monologues for Child Actors
Keep them involved in activities outside of acting. The more your kid stays busy between auditions, the better and more well-rounded they'll be as actors.
Talk to them about and prepare them for rejection. Your child won't book every job they audition for and rejection can be especially tough for kids. So be sure to talk to your child about the fact that it's ok and completely normal to be passed over for a job. Advice them to audition to the best of their abilities, then move on. There will be other auditions.
Don't coach your kid when it comes to audition prep. When child actors rehearse with their parents, they often deliver rote performances. If the casting director gives the young actor a direction or note, they may be too stuck in their rehearsed way to change it up on the spot. It's okay to practice together, but don't give them notes on how to say lines. It's better to send them to a professional acting coach or let them use their natural instincts.
Listen to your kid! If at any time your child decides they don't want to act anymore, don't force them. I've had too many child actors come into my office to read only to find out they don't really like auditioning or acting and were only doing it because the parents forced them into it. I know you've spent time, money, and energy investing in their career but if you continue to make your child or teen audition, it will only backfire and they'll resent you for doing it.
Respect your child actor's professional wishes. Sometimes, after kids become successful, they then decide they don't want their parents to manage them anymore. You might be upset but what's more important: being there as a parent for your child or managing their career?
If you don't manage your own kid but have a good relationship with their manager, you'll still be involved with their career if they're under 18. Let the manager take care of all the day-to-day stuff that and focus your newfound time and energy on being a supportive parent.
The views expressed in this article are solely that of the individual(s) providing them,
and do not necessarily reflect the opinions of Backstage or its staff.