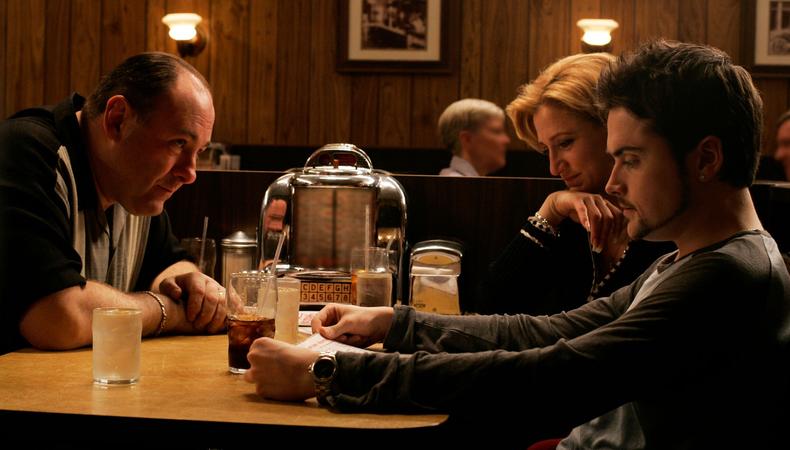 It's hard to believe (particularly for those of you who were not yet born) that HBO's seminal drama "The Sopranos" is celebrating the 20th anniversary of its premiere.
Much has changed in the two decades since Tony and co. wreaked havoc on New Jersey. Sadly, that includes the untimely death of star James Gandolfini. But much has remained, too, including the advice Gandolfini imparted to his fellow actors.
Most of the cast and creative team gathered in New York to reunite and celebrate the milestone, including creator David Chase and stars Edie Falco and Robert Iler. But it was Jamie-Lynn Sigler, who played Gandolfini's daughter, Meadow, who recalled her on-screen father's most poignant advice.
Looking for your shot? Check out Backstage's TV auditions
"He taught me to trust my fellow actor," Sigler told Variety on the event's carpet. "He taught me to always ask for another take if I wasn't satisfied. For a guy that worked in every single scene, every hour that the crew was there, [he] would [still] look at you and say, 'Do you need more?' "
Sigler also recalled the personal care Gandolfini took to ensure that she and Iler, who played her brother, were looked after, being young actors on an immensely popular series.
"He was always behind the scenes, checking up on us, making sure we were taken care of, we were living life OK and well with the success of the show," she says, before summing up the late actor. "A gem of a human."