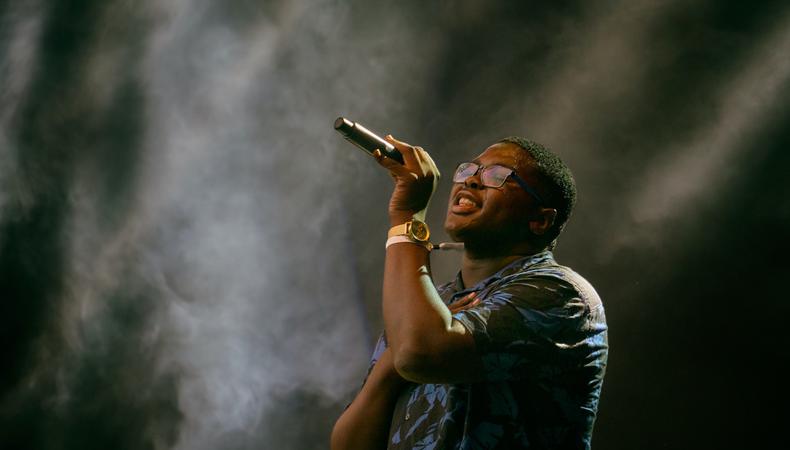 From the beginning of time to the present, singing has not only been a viable outlet for many but a solid and lucrative career for the vocalists who have pursued its multiple beneficial opportunities. There are a myriad of singing styles and genres that have emerged from different cultures around the world. Each style exudes a unique feel and importance in their own way, and bringing variety into a professional singer's songbook and repertoire enhances and enriches vocal prowess. Casting these days asks for a wide vocal range and being well-versed in multiple styles of singing can help a professional vocalist stay current, relevant, desirable, and commercially successful.
Contemporary musical theater pieces are extremely important for all professional singers to have in their books. Songs within this genre are usually from the 1990s and into the 2000s to the present day that have pop, rock, and even country influences. This would include music from shows like "The Lightning Thief," "Hamilton," 'Six: The Musical," "Spring Awakening," and hundreds more. Know music from newer composers like Joe Iconis, Kerrigan and Lowdermilk, Jonathan Reid Gealt, Goldrich and Heisler, Bobby Cronin, Carmel Dean, Drew Gasparini, and the list goes on and on. Opening up your songbook to new works by these incredibly talented, current, and fresh composers will give you a cutting edge in the business. Some of these composers even offer virtual masterclasses where you can actually work on their pieces with them, which is a truly special opportunity to be able to take advantage of at this time where we have virtual access.
With the importance and convenience of voiceover these days, there no doubt needs to be a spotlight on pop rock. Yes, with that animation voiceover demo, you could and should be adding an up-tempo pop rock and Disney style tune and be ready to sometimes give a second option. From its inception, music from the pop and rock genres undoubtedly shaped music history forever. That alone is reason enough to make sure this style of singing plays a part in your repertoire. Specifically, 1990s pop diva ballads and up-tempo jams show a broad vocal range and really showcase your voice. Rock from the 1980s brings out a wide array of sounds and still influences composers and songwriters today, making it another important style to know and explore. Artists like Christina Aguilera, Alicia Keys, Adele, Whitney Houston, Stevie Nicks, Chuck Berry, Janis Joplin, Tracy Chapman, and more have extensive, Grammy Award-winning hits we all know, but take the initiative to explore lesser-known songs from these big names to find some hidden gems for your book.
Similarly, Golden Age musical theater might be one of the most important genres or styles for you to know, especially if you're heading into a theater career where "traditional musical theater song" tends to be on your daily breakdowns. The Golden Age is largely considered the 1940s through the 1960s (many say 1964's "Fiddler on the Roof" was the concluding date of this era) and was a time in history when many of the most treasured musicals in Broadway history were created and later became classics. Rodgers and Hammerstein were musical trailblazers during this era among others we've all grown up learning and loving, with hits like "The Sound of Music," "South Pacific," "Oklahoma!," and more. Just because we're not busy with this style in our current auditions doesn't mean we should just throw these books in the back of the closet. You should be training like this is the Olympics right now and going through archives to find songs from this era that aren't overdone. Make them new, for you. Look into booking a session with a repertoire specialist or coach who can provide song lists if you feel you're lost in the process.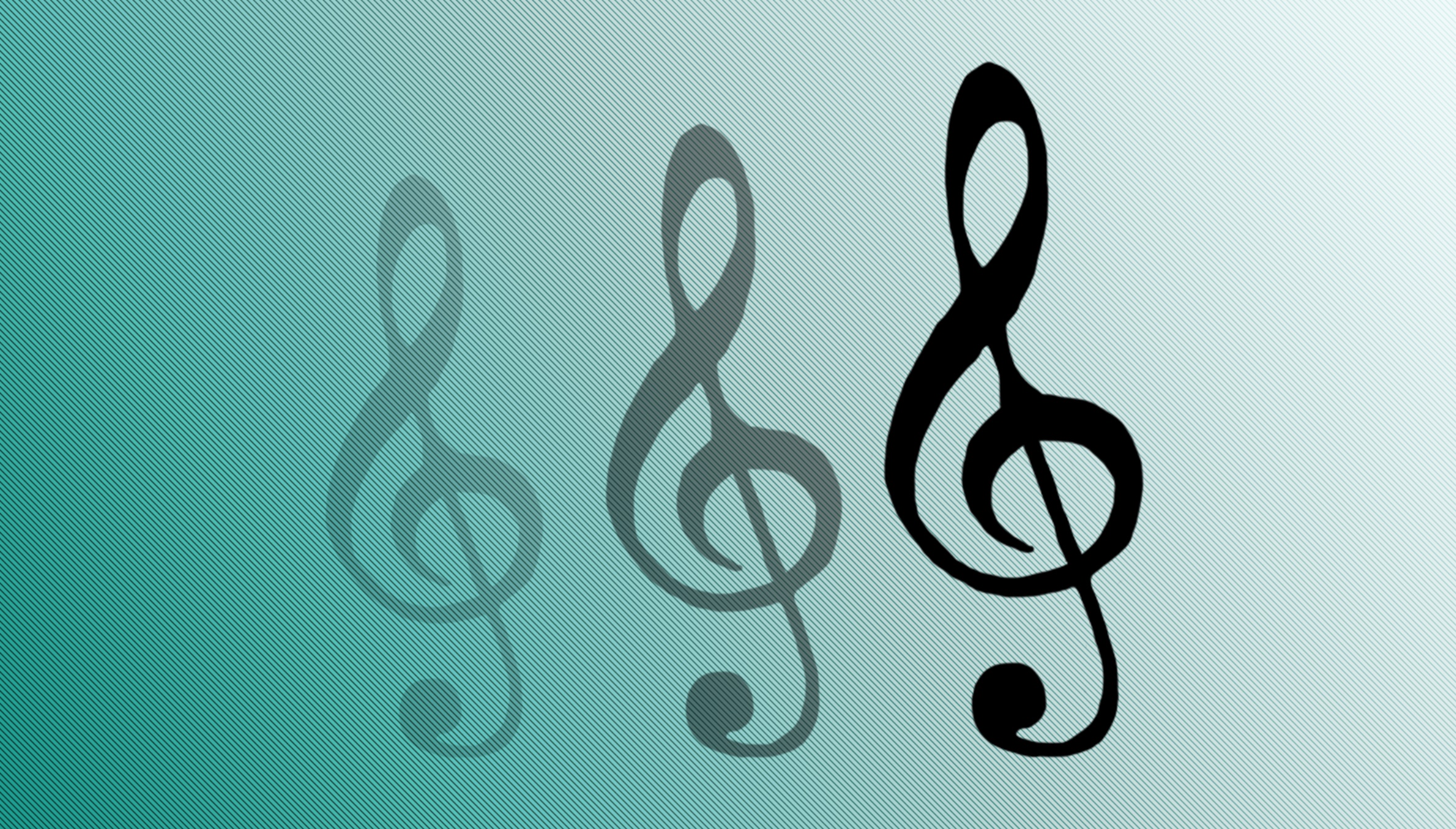 How to Become a Singer
The influence of jazz and blues in America is significant as being the backbone of all music and one couldn't exist without the other. As a singer, this style is important in exploring the extension of the natural speaking voice further, bringing out unique qualities, colors, and tones as one personalizes a song. Emotional connection and improvisation tend to feel effortless with this style, as a singer is able to immerse themselves in the music. Vocal greats like Billie Holiday, Peggy Lee, Ella Fitzgerald, Louis Armstrong, and many more can open your ears up to people like Cole Porter, George Gershwin, Jerome Kern, and Irving Berlin. These deserve a special place in your songbook.
Additional styles of music not to be overlooked include gospel with its dominant vocals and deep-rooted historical significance for over a century, rich in societal importance to this day. This style combined with rhythm and blues in the 1950s when soul music came about, focusing more on the vocalists like major influencer Ray Charles. Songwriters from these genres include the greats like Al Green, Sam Cooke, Bob Dylan, Rose Marie McCoy, Sly Stone, and dozens more.
Folk music is often simple and repetitive and may be a great style to explore for beginners because of the ways in which it's structured without giving up the basics of singing techniques. Take a look at Joni Mitchell, Paul Simon, Ani DiFranco, Odetta, Cat Stevens, and other influential folk singers and songwriters to add some new music to your book and take your storytelling to the next level with these artists.
Challenge yourself to train vocally within these genres and explore the different registers of your voice. Think about the impact of these songs on your own musicianship. Are they challenging you enough, or are you still just playing it safe? Build your vocal range and abilities with a vocal instructor who focuses on technique so as to ensure longevity and solid vocal health as you strengthen and grow as a vocalist. Learn a new song every day and enjoy every moment of it!
Looking for remote work? Backstage has got you covered! Click here for auditions you can do from home!
The views expressed in this article are solely that of the individual(s) providing them,
and do not necessarily reflect the opinions of Backstage or its staff.