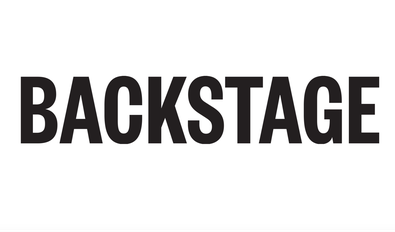 As content creators settled into working remotely in 2020, new ways of making that content emerged to fill the gaps created by the inability to gather for an on-set shoot. Many companies simply expanded on practices they may have already employed in conjunction with on-set shoots while some had to completely pivot to new ways of working to produce great content under new and challenging circumstances. As a result, even when sets open back up without restrictions and brands have a full range of ways to make content to choose from, the efficiency and cost-saving measures of quarantine production will continue well beyond the end of quarantine.
What have brands been doing so successfully to create original content in quarantine and how have they done it? Backstage's latest whitepaper is here to take you through the processes of these new popular avenues of content creation. You'll learn
What tools you can use to cast and produce content remotely for UGC, VO, and consumer promotions.

How market trends have dramatically changed the type of branded content that is made and how it is produced.

How certain tools are changing production workflows for both the talent and content creators.

How to cast talent cheaply and efficiently for UGC, VO, and consumer promotions, using the example of agencies that have successfully cast talent on Backstage.

Why these new production tools and processes are here to stay even when we resume pre-pandemic operations.
Access the whitepaper here, and learn how to optimize the process behind your next project.