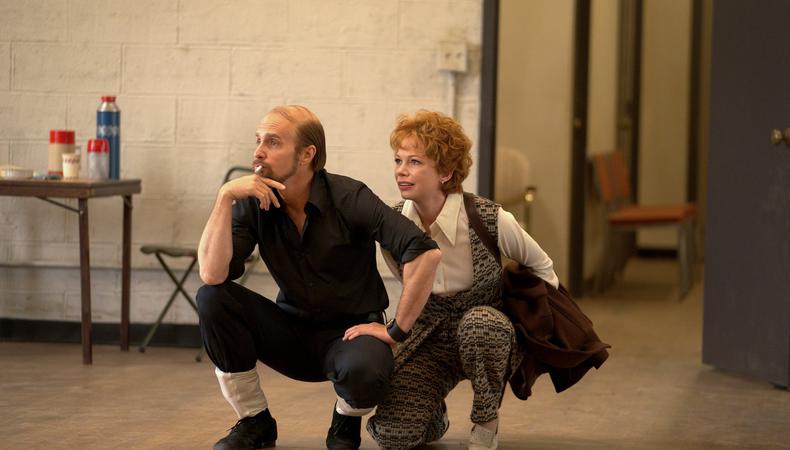 You already know Backstage is the go-to for any and all information pertaining to your craft. But now, you have the chance to get in on the action with the Backstage Community Forum. Here, you can engage with others in your industry, as well as teachers, experts, and, yep, even agents and casting directors. Below are some of this week's most interesting new topics; drop a reply or post a new thread. Either way, fire up that keyboard and get involved right here!
Opening up?
"I know quite a few theaters are planning on opening summer shows in June and July. Does anyone know what precautions they will be taking for the casts? I've seen so many articles about patrons but I was wondering what will be done backstage." —MoreTigerBalm
Coronavirus and cancelled summer contracts?
"Starting a post for theaters who have cancelled their summer season." —Tapchick798
Generals/CDs doing contests or monologue challenges?
"Hi all! I've heard of multiple agents/CDs doing online contests, monologue challenges, or generals in this time of uncertainty. Share here when you hear of one!
"Here are some that I have seen:
"-CD Aaron Schoonover is giving one free 10–15-minute coaching to one random person who comments on his instagram post by Monday. IG: @schoonoverrrr
"-Leah Daniels-Butler Casting is hosting a monologue challenge on Instagram. Top 25 get a meeting with her. IG: @ldbcasting
"[email protected] is doing a virtual open call. Info on their IG." —quack
Get live details from people at real auditions and callbacks on Audition Update!