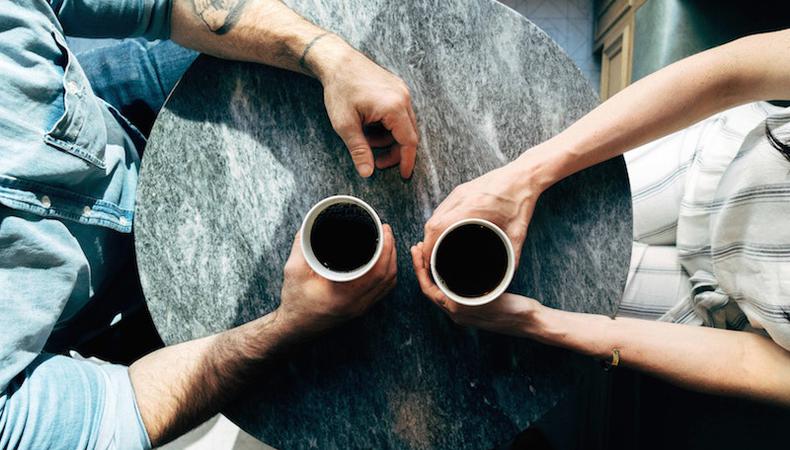 Repped asks agents to get real about Hollywood, what they want from prospective clients, and more. Who knows, you might find your future agent right here.
We sat down with Mike Eisenstadt, president of Amsel, Eisenstadt, Frazier & Hinojosa Inc. His clients have appeared in the "Fast and Furious" franchise, "Battle of the Sexes," and "I, Tonya"—and he also reps Creed Bratton of "The Office" fame!
Describe your talent roster.
We specialize in a diverse group of actors ranging from household names to actors with large résumés to a few select developmental clients.
What's the No. 1 mistake people make in meetings?
I want the performer to be themselves. I can spot someone putting on a façade for me a mile away.
What do you like in a headshot and showreel?
Headshots should look like the performer. Showreels should display range and that they are proficient in comedy and drama. I want to see current work, not a performance that's 20 years old.
How has the business changed since you started?
When I became an agent 34 years ago, there were no computers. Breakdowns were delivered to our doorstep every morning. It was a simpler time.
Is the gender parity movement in terms of Hollywood paydays a good thing for you and your clients?
I believe the performer who is most right for a role should be the person for the job. We have always been sensitive to submitting color- and gender-blind unless that creativity would not be appropriate for the storyline.
What's a recent client performance you're especially proud of?
Fred Willard's Emmy-nominated recurring role on "Modern Family." A new client, Ricky Russert, was terrific as the guy who whacked Nancy Kerrigan's knee in "I, Tonya."
Check out Backstage's Los Angeles audition listings!