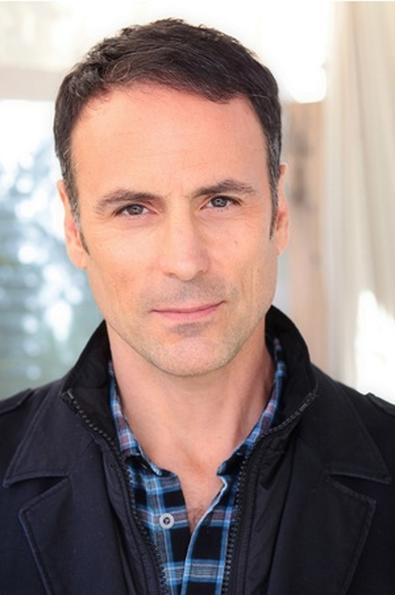 Should you be an actor? Matt Damon said when someone asks him if they should go into acting he says no, in the belief that if his discouragement is enough to stop them, then they don't have the necessary drive for it anyway. Likewise, when someone told a highly regarded professional actor they were going to miss their acting class because of a social event, he responded by saying, "This is fantastic! You could have wasted years dabbling at this thing, but now you know you don't have the commitment it takes for a career in show business." So, whether or not anybody encourages or discourages you from making a life in acting, the only thing that really matters is if you yourself own the fire in the belly.
It will certainly seem at times like a crazy folly—a frustrating "plastic tunnel" filled with obstacles upon obstacles. It's true some actors have had it easier than others getting careers started based on luck, beauty, or a famous name. But, even the most remarkable talent is difficult and challenging work to develop, and being able to act is simply the most basic aspect of sustaining a career. Kirk Douglas said show business is like an overcrowded trolley car and everyone is shoving to get on and stay on the trolley. If you aren't shoving, it won't be long before you taste the pavement.
On the other hand (and this is what'll get you hooked), you can have the most amazing, fulfilling experiences, born of teamwork and a sense that you're contributing something worthwhile to your time, maybe even making art. And, hey, if you make a mistake, what's the worst that can happen? You get disappointed or embarrassed? These are uptown problems.
John Patrick Shanley said to our students, "You might as well do what you love and pay the price." But there is a price, make no mistake. It will be a struggle with many difficult roads that arrive at dead ends, leaving you with nothing for your troubles except the experience. But, for those times when you make that connection in the moment, when something you never conceived possible appears out of the ether because you created the opportunity for it to do so— because you, even in some small way, delighted, moved or educated others—you might then be willing to sacrifice a lot, to suffer a lot. You might be willing to call yourself an actor no matter what anybody says.
Inspired by this post? Check out our audition listings!
D.W. Brown is an actor, writer, director Studio co-owner and head teacher of The Joanne Baron/D.W. Brown Studio in Santa Monica, CA. He is the writer/director of the feature film "On the Inside" (starring Olivia Wilde and Nick Stahl), and the short films "One Clean Move" with Harry Hamlin and "Chloe" with Peter Facinelli. Brown is also an author of the acclaimed acting guide "You Can Act" and a second book, "2500 Years of Wisdom: Sayings of the Great Masters."
Brown has coached and trained actors such as Robin Wright, Leslie Mann, Jamie Kennedy, and Keanu Reeves, and has led seminars with Sean Penn, Sydney Pollack, Benicio del Toro, Anthony Hopkins, and Susan Sarandon.
Follow The Joanne Baron/D.W. Brown Studio on Twitter @ActatBaronBrown, and like it on Facebook.
Want more acting advice? Watch here: