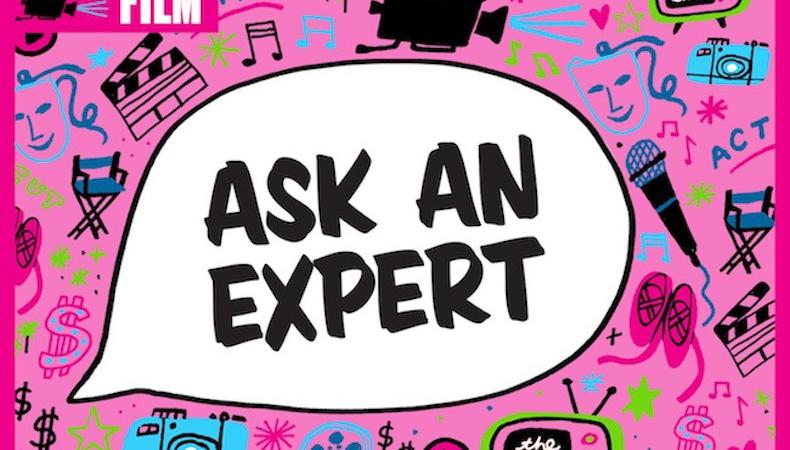 Q: I'd like to go to film school for producing and directing, but I've heard it's extremely cutthroat. Is it difficult to build and grow in this business? —Julia W. via Facebook
As an adjective, "cutthroat" is a term that's highly overstated and misused; the truth is that anything you don't have training in could be considered cutthroat. Life itself could be considered cutthroat if you don't know how to function in it. So to say that producing and directing are cutthroat professions is simply incorrect, since it's difficult to grow and make progress when you start out at anything.
That said, with training and knowledge of the area you choose to pursue, you can always succeed.
Will you have ups and downs? Will you feel like you're a hamster on a wheel? Will you think you've made the wrong decision and that your friends and family were right? Sure, all of these things could happen in your journey to becoming a producer and director, but they could happen in anything else you choose to pursue, as well.
If you want it, go for it. Make sure to attend a school where you'll have hands-on experience. There, you'll meet the next generation of filmmakers, with whom you'll work and grow together. Once you start to train and understand the business and how it works, this idea of it being cutthroat will disappear.
Yes, you'll encounter difficulties, but most of the people you'll work with are just like you: working on achieving their dreams and looking to work with people who want to do the same. The best weapon you'll have is the ability to make a decision and commit to it; your own will and determination are more important than anything else.
When you're faced with discouraging comments and people who don't want you to succeed, stay focused and know what you want. Don't let them make you feel like you're not working toward success. The more specific your goals and dreams, the harder it will be to deter them and the easier it'll be to stay on track.
Puerto Rican-born producer Sevier Crespo has worked with such Hollywood heavyweights as Michael Mann and Jerry Bruckheimer. He studied production at UCLA and learned the ropes under the tutelage of Robert Townsend and director Sam Bayer at Ridley Scott's RSA USA, Inc. Sevier has since gone on to work with such global brands as Adidas, Coca-Cola, Nike, Marlboro, Mitsubishi, NBC, and Netflix, to name a few. Tapping back into his Latin roots, Sevier has worked alongside Danny Trejo in the comedy "Pendejo" and the upcoming feature "Deceived" (2017). For more information on Sevier, please visit seviercrespo.com.
Get all of your acting questions answered by peers and experts on the Backstage Community forums!
The views expressed in this article are solely that of the individual(s) providing them,
and do not necessarily reflect the opinions of Backstage or its staff.