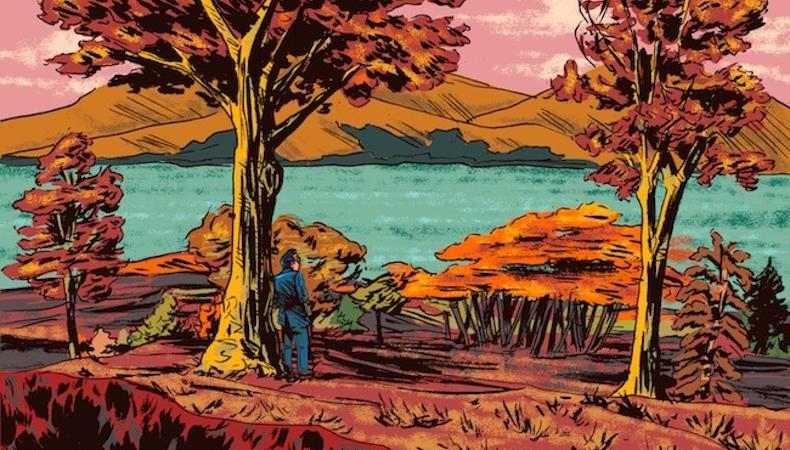 About five years ago, right around this time of the year, I had an established actor test for a series regular role on a network pilot. This process usually begins with the casting director asking me for the actor's quote—that's the amount of money he was paid on his last pilot. If the actor has never tested before, then he has no applicable quote and it's on me to negotiate a great deal from the ground up. But in this case, my client had tested several times and his quote was $40,000 an episode. That was his compensation on the last pilot he'd booked, and it's also the amount he would've received per episode if the pilot had gone to series.
In this particular case, the pilot was being produced on a tight budget and a lot of money had already been assigned to the two star-level leads. My client was up for a part in the ensemble. It was a small but crucial role. The problem is the studio had only allotted $30,000 for that part, and there was no way they could match his quote. I could've stormed the building "Games of Thrones"–style with three dragons at my back and it would've made no difference. His quote was $40,000 and they wanted him to test at $30,000.
My client wanted the part, but he was very upset at the offer. The guy felt he had worked hard over many years to earn his quote and he didn't want to settle for less. I completely understood his position. So I did the one thing agents hate to do: I told him to pass.
The actor balked. He had just turned 40, he wanted to start a family, and he wasn't in a position to walk away. But he didn't want to test at $10,000 below his quote. That left me between the proverbial rock and hard place. So I deployed every trick in the agent book, and when the fireworks were over, the studio agreed to meet me halfway. They came up to $35,000.
I was thrilled. But my client wasn't. He was not impressed by the compromise and he felt I had let him down. But when the guy was done complaining, he agreed to sign off on the deal anyway. And you know what? He grumbled and bitched all the way to the bank because he got the part and the pilot went to series and they shot a full season with 22 episodes.
Now let's do the math. Had the studio met his quote, my client would've made $880,000. But instead, he got royally screwed and only made $770,000. That's why he fired me after the first season was done.
Sound like fun? Welcome to my world. Every day is a dream come true.
The fact is, this is a tough business, and sometimes we lose sight of what really matters. So as you're carving up your turkey this week, remember to express some gratitude for every positive development in your career, even if those milestones are few. And when you finally start to earn the big bucks, please don't turn into a soulless freak who doesn't remember there are people in this world who cannot afford to feed themselves.
Happy holidays!
Check out Backstage's Los Angeles audition listings!