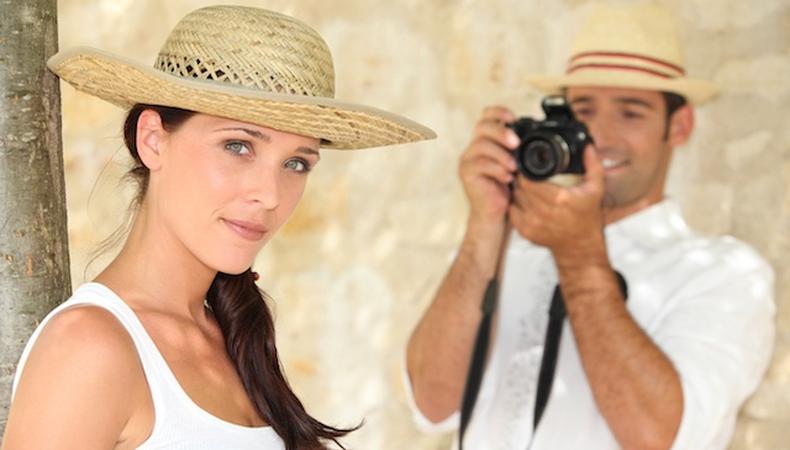 Don't know what to expect when you show up on set for your headshots? Backstage Expert and headshot photographer, Luke Fontana (Luke Fontana Photo) says he likes to give his actors some notice if there will be others around and would like to be given the same courtesy. No one likes surprises when they arrive on set! It's important that the photoshoot goes smoothly and the actor and photographer are completely comfortable in order to produce the best possible shot.
READ: 6 Steps to the Perfect Headshot
Welcome to Set the Scene, Backstage's video series of advice for performers. We release new videos every Thursday, so be sure to subscribe to the Backstage YouTube Channel!