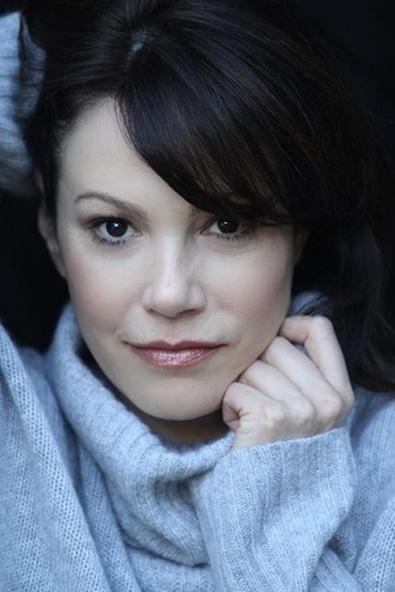 It's a great quote that we all know: "It's not whether you get knocked down, it's whether you get back up." Many think these words of wisdom are from the famed football coach Vince Lombardi, but they're actually from General George A. Custer.
My spin on it is, "It's not how many times you get knocked down, it's how quickly you get back up."
Here are 10 things to do to get back on the ring.
1. Go to the movies. Yes go the theater, get some popcorn, and get reminded why you started doing this in the first place.
2. If it's one of those roles that breaks your heart, then let your heart be broken. We audition and of course, want to work, but then along comes the one…the role you fall in love with. The closer you get to it the more you want it. So if you don't get it, grieve, cry, eat some ice cream, and give yourself a few days to hurt.
3. Remind yourself that you are in this for life. If you could have chosen another career path your would have.
4. Go into your agent's office looking fantastic for no particular reason except to say thank you and drop off some mini cupcakes.
5. Shoot something. Two of my students just had a video of their ice bucket challenge go viral. They made thousands of dollars within two days, and it drove a ton of people to subscribe to their "#Besties" show YouTube channel.
6. Be amazing in your acting class. Blow everyone away with your choices and your work.
7. Get in touch with someone you admire and take them for a coffee. Ask for advice without talking about yourself, and then really listen.
8. Change your look. It sounds silly, but it doesn't have to be radical. This business loves a reinvention.
9. Make an achievement board not a dream/manifestation board. A board that shows all that you have done in this life that you are proud of. Mine includes pictures of when I worked in a nursery school alongside a note from George Clooney. To me, they both had huge significance—and not one more than the other.
10. Volunteer. Give back. Find some way to get out of yourself and truly give to others. Let it remind you of your worth.
I was like one of those big clown balloons that you push and it comes back at you—the harder you punch, the faster it comes back. I took pride in that and had a lot of success because of that ability. Right before I walked away from a thriving career I was working nonstop, yet had lost sight of what made me happy. Taking a break led me to coaching which has given me more pleasure than anything else in this world. Doing a show or movie at this point is just another place for me to learn what more to teach others.
So there you have it, just a small list of ideas. My guess is many of you have your own ways (which I would love to hear), but maybe this will remind you or give you something new to try.
No matter what, I hope you all get back in the ring.
Like this advice? Check out more from our Backstage Experts!