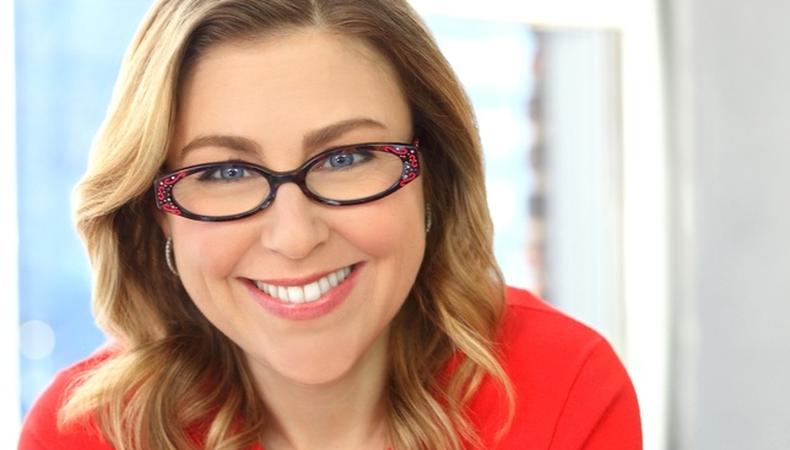 When I cast Spencer Fox as Dash in Disney/Pixar's "The Incredibles" back in 2003, he set the bar very high for what I look for when casting young actors for animation. His natural energy, exuberance, and vocal sound set him apart from the hundreds of boys we auditioned in New York, Los Angeles, and San Francisco. Fox's performance as Dash was such a thrill to watch in the movie. He had spunk, confidence, smarts—and good acting chops.
I've spent the past two weeks casting an animated series with four lead roles for kids under the age of 10. Here's what we can all learn from the smart, young voice actors I met and auditioned:
Spunk. Kids either have it, or they don't. And natural spunk feeds into an energetic read and a successful audition.
Confidence. I'm amazed at how confident a 7-year-old can be when he or she walks into a recording booth. Because really, every audition is basically walking into a room with strangers, right?
Genuine emotions. Kids can tap into emotions very easily in a completely unselfconscious way. Bossy, angry, elated, joyous, empathetic, excited—kids can easily access these emotions and switch from one to another in a second, which is a great skill for the voiceover booth when we need to cover a lot of different emotions in a single line or episode.
Imagination and distinct voices. Kids are not afraid to create voices on the spot. They have an ability to play make believe and not judge their performance in the moment. Whether voicing a fairy godmother or creating distinct voices for different speaking dolls, kids love to show their voices off. The result: entertaining auditions and authentic voices.
Good reading skills. Voiceover auditions rely so much on reading copy in the booth. And it's impressive when second graders are reading so well. You must practice reading out loud every day, no matter what your age! When I complimented a young actor on her excellent reading skills, she said, "Well, I should hope so. I am in second grade."
So no matter what your age, let's learn from the kids. If you're lacking in any of these categories, take yourself out to the park, watch your favorite animated film, and tap back into your imagination. You will see a world of difference the next time you walk into the recording booth.
Inspired by this story? Check out our voiceover audition listings!
Jen Rudin is an award-winning casting director and author of "Confessions of a Casting Director: Help Actors Land Any Role with Secrets from Inside the Audition Room." (Harper Collins/It Books, 2013). Visit www.jenrudin.com and follow @RudinJen.
The views expressed in this article are solely that of the individual(s) providing them,
and do not necessarily reflect the opinions of Backstage or its staff.