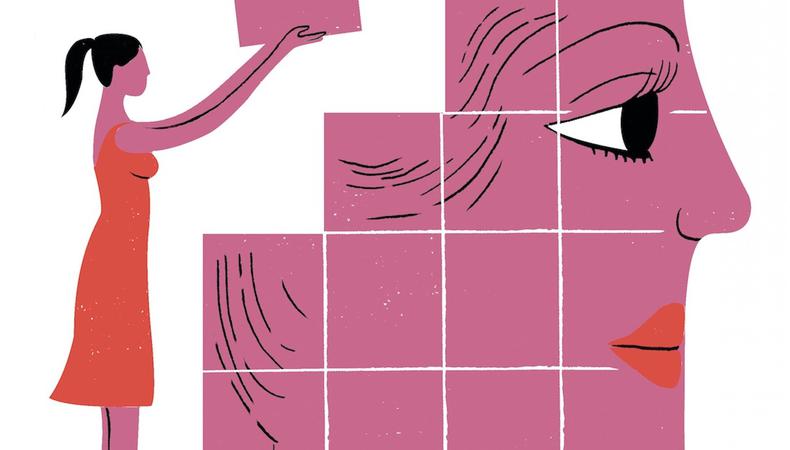 Take De Longpre Avenue. When asked what advice she would offer young actors, Bette Davis famously said, "Take Fountain." My updated twist (though I am no Bette Davis) is take De Longpre. It's a hidden Eastside gem. Enjoy!
Get in therapy. This is a brutal business, but taking the time, spending the money, and putting in the hard work of self-care is the single best thing you can do to help ride the waves.
Get the fuck out! I once asked a respected casting director the one piece of advice she would give all actors. She said, without hesitating, "Get the fuck out!" After you audition, leave! Don't hang around and make small talk. Do your thing and exit gracefully. I say gracefully because after I heard that, I would bolt before my last line and practically yell it from the parking lot.
You are the CEO of your own business. You are your business and you run your business and make no mistake: This is a business! While studying acting at Tisch at NYU I got very caught up in the special, wonderful, creative side of acting. And that was where I should have been in college. But the minute I got out I was altogether unprepared for what moves to make regarding the business of show. Once I viewed it more through that lens, I realized I was my own boss. The more you put into your business the more you will get out of it. Crazy example alert! I hired an assistant while I was an assistant. Getting my own life organized helped me tremendously.
Invest in the nicest car you can afford. I once called my friend, comedian Whitney Cummings, and asked her if she thought I should spring for a very used Lexus. I will never forget her saying, "That's your problem, right there." I was stunned. What did she mean? She said the fact that I thought I was worth only a very used version of my dream car set the tone for my sense of self. She advised me to spring for the upgrade and lease a nice Lexus. Every time I get in it to this day, I feel two things: happy to have given myself a nicer car, since we spend 99.9 percent of our day in it in L.A., and driven (pun intended) to work my ass off to pay for it!
Keep studying. Acting is not like learning to ride a bike. I have taken many classes with the great Nike Doukas and Richard Greene at the Stella Adler Studio and with the amazing Lesly Kahn.
Take improv! Anyone, even if they aren't in comedy, can benefit from improv classes at the Upright Citizens Brigade—the best of the best in my humble opinion. Yes, and...? Yes, please! (That's just some of the comedy I learned from them.)
Handwrite thank-you notes!
Sleep with your boss. J/K but not. I did and I married him and now have a baby so sometimes it works out?
Try to be normal (and nice). They both go a long way.
Wilson ("Happy Endings," "The Hotwives of Las Vegas") can currently be heard analyzing "The Real Housewives of Beverly Hills" on the podcast "Bitch Sesh."
Read more Working Actor columns here!