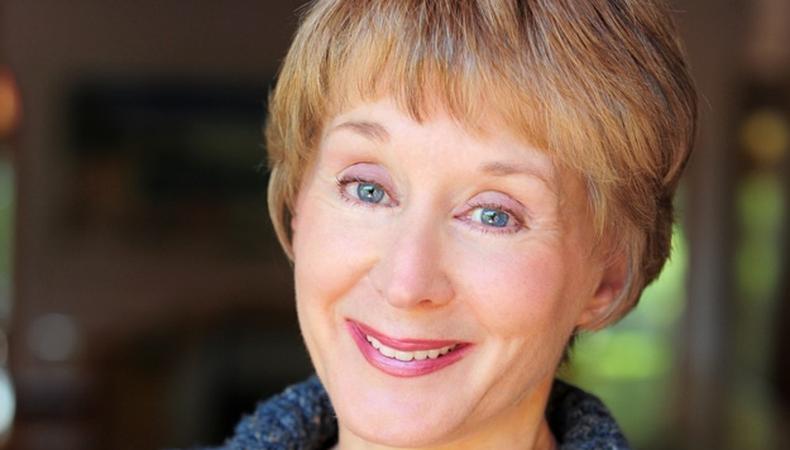 The teachers you choose to train with will be a major influence in the development of your craft, and thus will have a strong impact on your career. But so many actors choose teachers for the wrong reasons. Wither they select one who is less expensive, offering some kind of deal, located close to where they live, recommended by unqualified sources, they know actors in the class, or ONLY because the teacher is or has been a casting director. These are not good reasons for such an important decision. Don't be one of those reckless actors who wastes money and time going in the wrong direction. Be in control of your career and those you are assembling for your team.
To make your best choice(s), I suggest this plan.
1. Research. Call several agents and talk to working actors and ask them whom they recommend. When you hear the same names several times, go online and check out their websites and what other info you can find out about them.
2. Audit. Narrow down the field and arrange a meeting or an audit with at least three of your choices. Most teachers allow audits. Some charge a minimal fee for their meeting or audit. I don't agree with that policy. (I don't charge for auditing my classes.) But if you are strongly interested in a particular teacher, it is better to pay the small fee to be sure as opposed to paying hundreds to take the class and be disappointed.
3. Ask Questions. To make an informed choice at your audit, I suggest you get answers to these questions:
Is the teacher I am auditing, my teacher? In many schools the name teacher who you audit is not the teacher you will be working with. You may like what you see, but how do you know if you are going to like the teacher you are given. I suggest you choose a specific teacher not an institution.
What is the maximum number of student in the class? Many say, "It is limited." You want to know to how many. This answer will give you an idea of how much time and attention you will get.
Do I work in every class? How often? I think it is very important to work in class every week. That will probably not happen in acting classes with more than 22 people. And in on-camera, commercial, and theatrical auditioning classes, if there is more than 16 or 18 people in a three or four hour class, isn't it obvious that you are not going to get much time with the teacher?
If my scene partner doesn't show, do I still work? My acting teachers make sure each student works no matter what but most don't. If this is important to you, factor it in to your decision.
What is the cost? Do you have payment plans? More factors for you to consider but cost shouldn't be the main reason.
What are the policies? Know the policies for being late, missing a class, make-ups, refunds, etc.
4. Consider the chemistry. Is this teacher or technique right for you? There are, depending where you live, plenty of teacher choices. Is this teacher one that you can trust, that will inspire not abuse you, that you can plan to stay with for at least a year, and you believe will give you the training you deserve? There are major teachers who have lots of "resume power," but they may or may not be right for you, and it might be better to go with a lesser known one that feels like a fit for you for all the right reasons. It's your decision.
Audit at least three candidates then make your selection of the teacher who can help make you the best you can be and the one you can see yourself staying with till you get everything you need before moving on. For commercial classes it can be a few months and for acting it can be several years. Choose wisely.
Carolyne, a casting director, working actress, and director, is considered by agents, casting directors and students, the best Commercial Audition Acting Coach in Los Angeles. Since 1982, the Carolyne Barry Workshops have been one of the most successful, full training Acting Schools. Ms. Barry and her coaching staff have trained thousands of professional actors. The comprehensive acting, commercial, hosting, and musical theatre workshops and the teachers offered in her programs have often been voted the BEST by the Backstage readers.
www.carolynebarry.com
www.mastertalentteachers.com