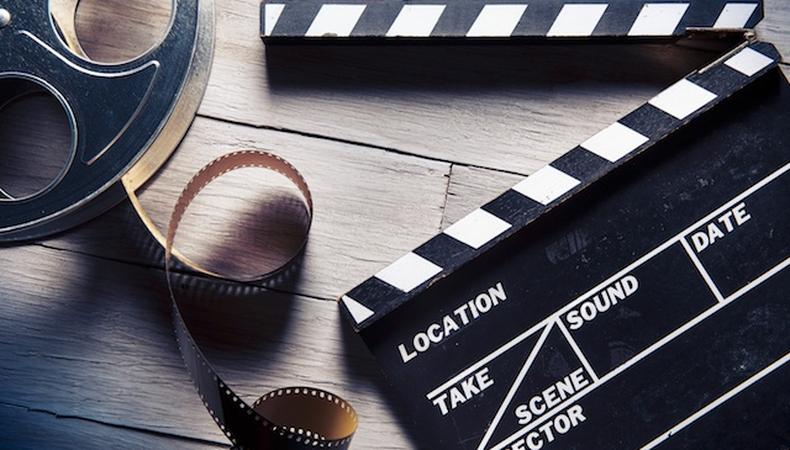 "A really dynamic actor reel showcases an actor's versatility and their ability in three minutes or less," says videographer and Backstage Expert Tim Grady. Your reel should show agents and casting directors what you're all about and leave them wanting to see more. Part of that is dressing in a way that shows your character type and personality but doesn't distract from what your presenting as an actor. See what else Grady has to say below!
APPLY: Want to break into Broadway? Check out our musicals audition listings!
Welcome to Set the Scene, Backstage's video series of advice for performers. We release new videos every Thursday, so be sure to subscribe to the Backstage YouTube Channel!