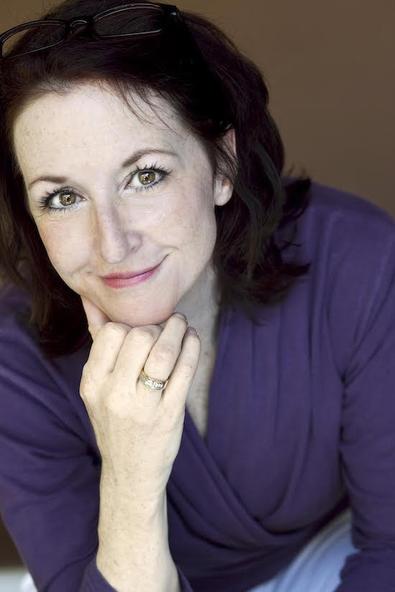 Your demos are expected to be a professional demonstration of what it is you do best, and what sort of work you're aiming to secure more of. Voiceover demos, like on-camera reels, are meant to define who you are professionally within the specific form of voiceover (commercial, industrial/narrative, promo, or animation, etc.) and what work you do best.
A demo, by design, is expected to be a dramatic step up over your auditions, because each segment is either a well-produced example of your very best work, or they sound like it.
A proper voiceover demo is between 55 seconds and a minute and 10 seconds long. And, contrary to what some may assume, just because you were paid to voice a spot, it shouldn't be included on your demo if it doesn't define what you do best and what you want more of. You will likely voice a variety of projects that don't necessarily depict the best of your ability, therefore, including them on your demo is counter-productive.
An exceptional demo consists of the following four components:
1. Exceptional copy.
The text must:
Be of national (union) network television caliber.
Evoke imagery and the genre of work you're most likely to land.
Show variety and offer current formulaic styles.
And, most importantly, define who you are and the highest level of your aesthetic.
2. Professional production values. The production values should be of national-network caliber. These values can be tricky, as they often elude many recording engineers and talent alike. However, these production standards are crystal clear to accomplished producers. Producers are the primary target audience for whom you are creating your demos. In fact, commercial producers have established the standards for voiceover demos over the years, as most of the same criteria apply to their reels as well. Based on this, the most successful demos seamlessly demonstrate the best of your ability and the type of work you intend to secure more of (whereas, unsuccessful demos—don't).
3. Your best performances.
Which should show:
A variety of commercial styles you're best suited to land.
A variety of realistic, honest expression.
You can carry a campaign with confidence.
You can recreate what's on your demo with ease and confidence.
4. Ongoing promotion. Certainly completing the task of producing a professional voiceover demo is an accomplishment. However, the work doesn't end there. The sheer fact of having a demo doesn't mean the world will beat your door down to hire you. Quite the contrary: There's really no point in having a demo if no one knows you have one. It's ultimately your job to ensure your demo is working for you and making you available to those most likely to hire you directly from it, or at least inviting you to audition. This is a constant that you must maintain throughout your career whether you're pursing voiceover or any other medium for that matter. Otherwise your greatest skills and assets will likely die on the vine. The world won't come to you—you must go to it.
Securing representation with talent agents who specialize in voiceover in a variety of markets, not just locally, will grant you access to multiple streams of revenue. Make sure your demo is included wherever there are lots and lots of voice talent to further this effort. By sheer numbers, you will increase your booking potential by a considerable margin.
To put it simply, a successful demo is one that defines you professionally and affords you the greatest opportunity to landing steady work.