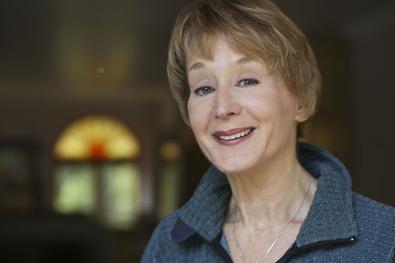 When ready to start acting training, know that there are numerous acting techniques and methods that should be considered and researched in order to determine which techniques and teachers might be right for how the new actor learns and creates. The more well-known ones include Sanford Meisner, Lee Strasberg, Stella Adler, and Uta Hagen techniques. And there are numerous, successful teachers who have their own take of these approaches, combine styles, or create their own technique.
Actors should take a few weeks or two months (at the most) and do the research. The choice should not be someone who is just geographically convenient, has a lower price, or just because you have friends who are in the class. By being thorough in the selection process, actors will not waste time and money with a teacher that is not beneficial for them.
Then, once the potentials are narrowed down, it is crucial to set up audits with a minimum of three teachers who specialize in those approaches that are of interest. Know that some schools don't allow audits, some charge a fee (so ask), and others only let you audit the master teacher but not the instructor the auditor may be training with. If not seeing the teacher you will be training with as well as their students' work is not an issue, then sign up based on their reputation and/or what was learned in the research. But if the deciding factor is to know specifically what you are signing up for, then check around until you find acting teachers who allow auditing. Either way, if the teacher is not good for you, you can leave after your first session.
When you audit an acting teacher, I strongly suggest you consider the following factors:
If the teacher's technique and style is effective and supportive with the students, makes sense, and is comfortable for you
Class structure. Is it the same each week or are there a succession of classes that build on the acting technique?
If class time is used well
Number of students in the class
How often you will work in each class
What outside preparation will be required of you
Class policies regarding missing class, being late, leaving early, or not being prepared
Cost and payment options
Class level(s)
Also, I suggest then when the class is over or is on a break, talk to a few students privately. Ask what they really like about the teacher and the class and what they wish could be different.
After you have audited several teachers, compare the information that was gathered and factor in your instincts and then make your choice. Your choice should be the teacher you believe in and will commit to. And realize that it would benefit you the most to remain with the teacher for at least a year or two before thinking about changing teachers.
Like this advice? Check out more from our Backstage Experts!