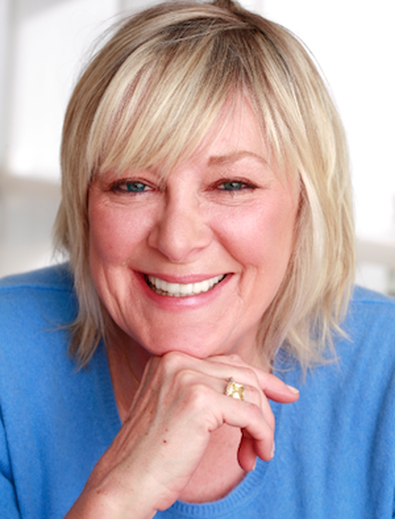 Almost weekly, coaching clients ask me, "Do I need a personal manager?"
What does a manager do? What's the difference between an agent and a manager? How do they work? Is it worth the extra percent to hire one? How do you find a really good personal manager?
So I asked several agents and managers to answer these questions. My first interview was with Paul Caplan-Bennett from PB Management, a past president of Talent Managers Association, and a really wonderful person and successful manager who is currently working with a number of my clients in the L.A. TV/Film market.
Here's what Paul had to say:
1. What's the difference between agents and managers? Agents are more about today and managers are more interested in tomorrow. By that I mean managers care about making plans to figure out the road for the future. A manager looks for—and plans for—a long career, while an agent plans for the immediate. Decisions made today are with an eye for tomorrow. Also, an agent's primary responsibility is to procure employment and negotiate a contract. A manager is involved in everything else while keeping an eye on creating job opportunities today as well.
2. What do personal managers do specifically? I think all managers work differently and do different things. However, within that, managers oversee all that is going on with a client. "Guidance" is always a code word for managers but that guidance has to come with specifics. For example, pictures—maybe the most important item for a new actor. A manager needs to be totally involved in this process, from deciding on looks and types, to actually making choices as to what photos will be used. Same for reels. If the client has material, a manager can shape the look of the reel and help create a a persona for a young actor. When a career starts to take off, a manager helps with PR people, entertainment attorneys, suggesting projects, and anything else that will help a client continue to move their career ahead.
3. What don't they do for actors/clients? Anything illegal or immoral is off the table. Also, your personal life should not interfere with your working relationship. They should not give legal advice (unless they have a law degree), should not manage a client's finances, or give financial advice.
4. How does the actor obtain the services of a manager? There are many ways, and each manager has preferences. In this day and age there is so much information available that an actor should research managers and try to see who is a good fit for them. For me personally, the best way is through a reference. Maybe an agent, a casting director, or one of my clients knows an actor and makes me aware of them. An actor can also email a manager with their information but I highly suggest that it be made personal. Do not send "To whom it may concern," or "Dear manager." Pretty much any avenue is okay to explore—just be careful about crossing a line that becomes rude, obnoxious, or stalker-like.