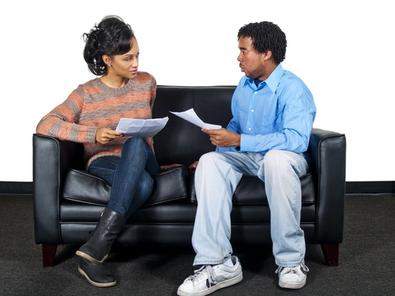 We take a look at the many audition mishaps that can befall an actor. Make sure you avoid the scenarios below to have the best audition ever!
1. Don't be overly aggressive.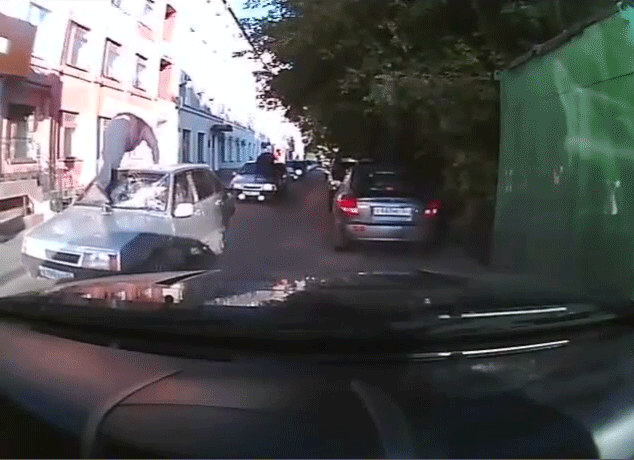 2. Don't enter/exit the room awkwardly.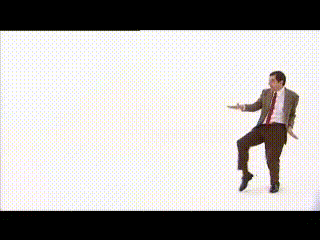 3. Don't forget your umbrella.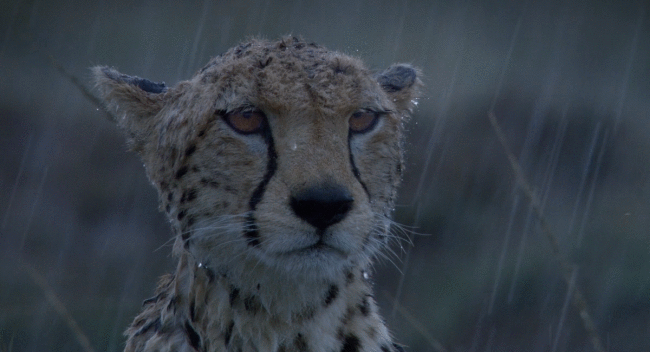 4. Don't get in over your head at a dance call.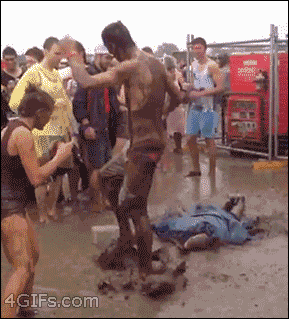 5. Don't try to audition for characters outside your range.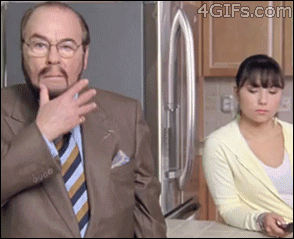 6. Don't ignore direction when given.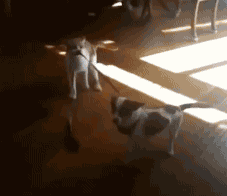 7. Don't be TOO enthusiastic.
8. Don't be too competitive in the holding room.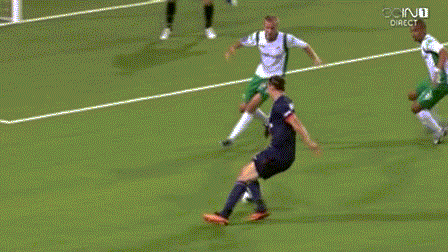 9. Don't act like a big star when you are not one yet.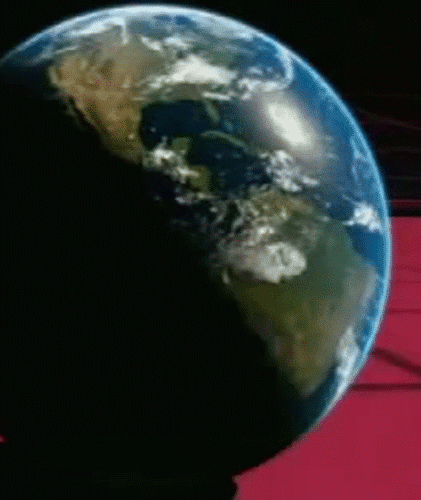 10. Don't be disruptive during someone else's audition.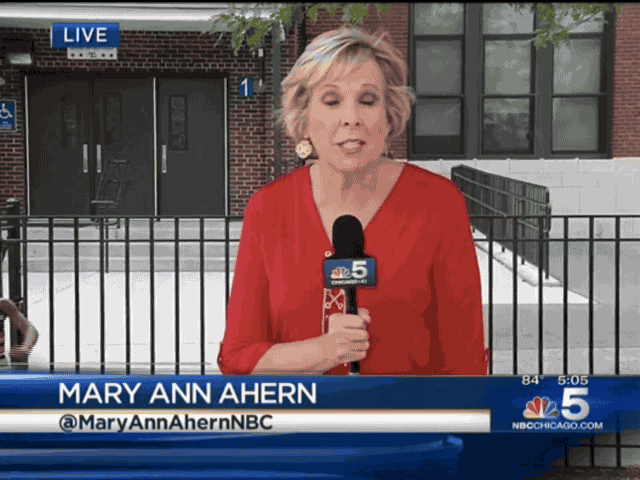 11. Don't hit on your fellow actors.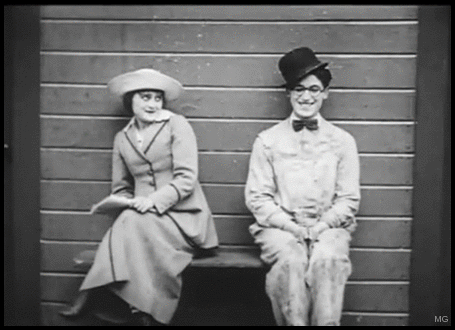 12. Don't forget your tap shoes.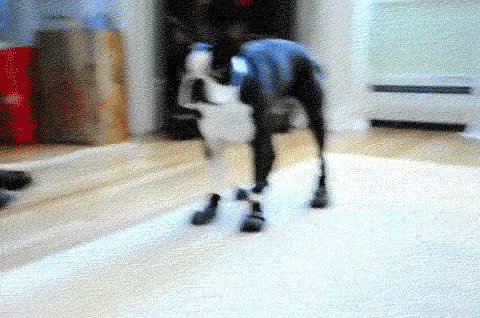 13. Don't forget that you might need to grow into your type.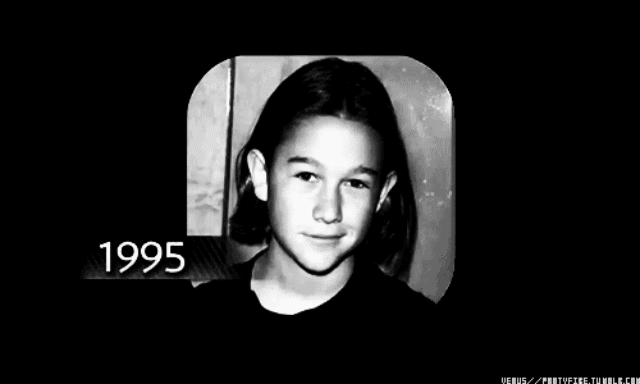 14. Don't get tripped up if you make a mistake.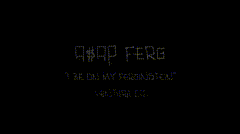 15. Don't be intimidated by your competition. They are not as good as you think.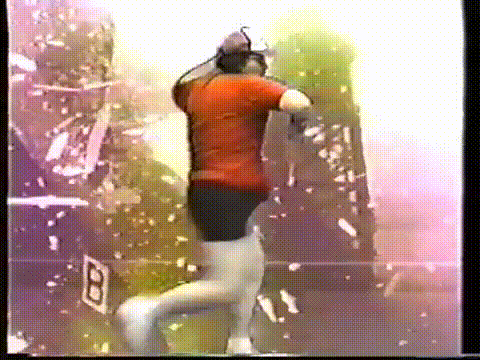 16. Don't forget that you are a professional.
17. Don't be afraid to find joy in what you are doing.