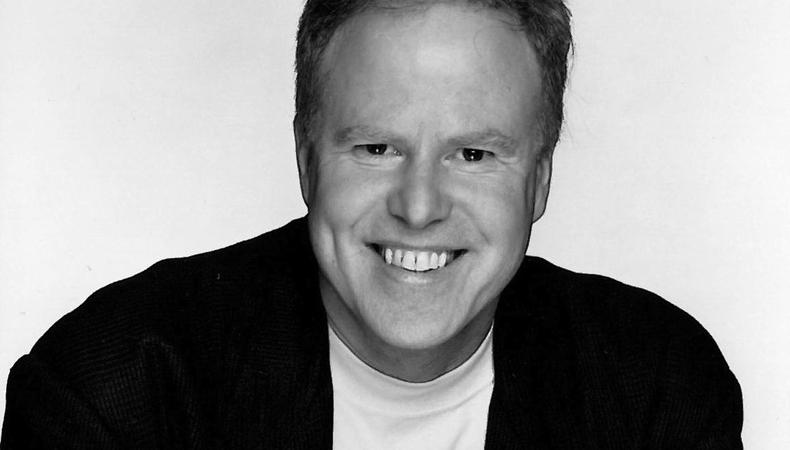 Normally, I put most of my efforts into making suggestions about the things actors should do, but many actors make mistakes during an interview. Here are the most common questions to avoid asking.
1. Can you tell me who else you represent? They can, but they probably won't, at least not begrudgingly, unless they are courting you. In any scenario, actors should do their homework by researching the client list of an agency with whom they are meeting. This is easily done with the assistance of a free-trial offer on IMDbPro.com where each agency's clients are listed. The client's name is a link to his/her profile, which lists their credits in film and television. Often there will be a bio, which sometimes, but not always, includes theater credits. The east coast actor may want to do a broader search of any given client.
2. Do you have any clients who might conflict with me? This one is designed to drive an agent up the wall, unless, once again, they are courting you. Even if this is the case, the best one can usually hope for is, "We don't have anyone like you", which may not be wholly true, but what actor doesn't want to hear those words? Less polite is a slightly chilly, "If we had anyone who conflicted with you, we wouldn't have called you in." Either way, you won't learn anything.
3. Which casting directors do you have relationships with? Don't worry too much here, because most of the time they'll ask you first. In any case, if it's a top-notch office, they'll have relationships with anyone who can move your career forward. If it's not a top-notch office, they'll still probably have relationships to some degree or they wouldn't be able to maintain an office. So the answer you'll get is, "Most all of them." In any case, no one is going to sit there and rattle off a laundry list of offices they do business with and they'll resent you for having asked.
4. I'm going to make a lot of money for someone. Yikes! Believe it or not, some actors really do say this. An actor's ability to "make a lot of money" for someone is the agent's call, not the actor's. I'm not saying an actor shouldn't think this way, only that he or she shouldn't say it, because saying it doesn't build the actor's cache a whit. Aside from the fact that an agent only gets 10 percent of an actor's gross and therefore an actor would have to make a ton of money before an agent could make a lot of money, the real problem here is that agents know that whoever actually says the words, "I am going to make a lot of money for someone" never does.
Brian O'Neil is a former agent and best-selling author of "Acting As a Business: Strategies for Success" which was hailed by Entertainment Weekly as a "show-biz industry bible." An acting career coach and an audition coach, he teaches at many of the country's top acting training programs including The Juilliard School. For more information, please visit www.actingasabusiness.com.