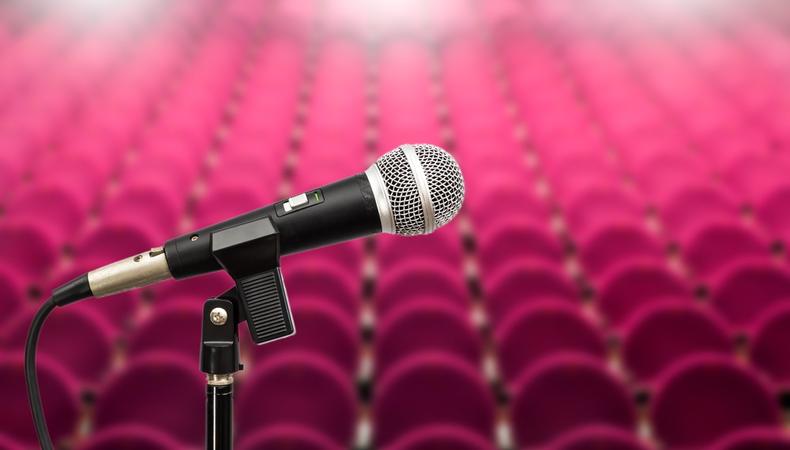 "Make sure the carpet matches the drapes," Backstage Expert and casting director Benton Whitley of Stewart/Whitley Casting says. He shares how critical it is to sing songs that are appropriate for the project you're auditioning for and that fit you as an actor and singer. According to Whitley, it's imperative to check three components off your list in choosing the right song: "range, technique, and storytelling." If you keep these to-dos in mind, you're much more likely to land that audition!
APPLY: Check out our musicals audition listings!
Welcome to Set the Scene, Backstage's video series of advice for performers. We release new videos every Tuesday and Thursday, so be sure to subscribe to the Backstage YouTube Channel!