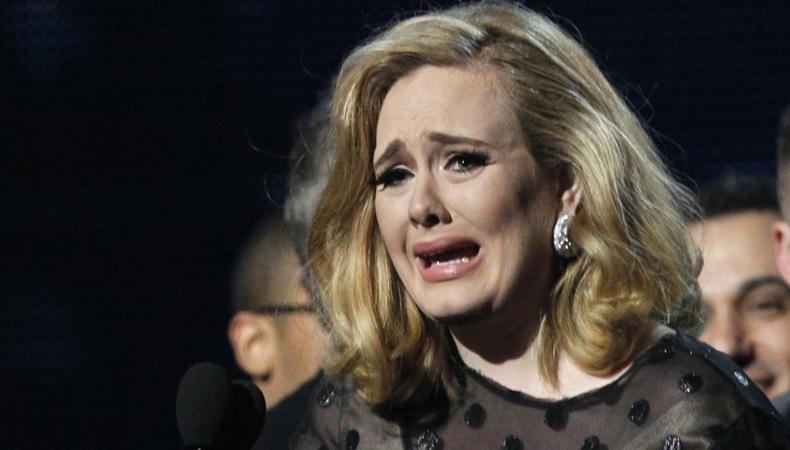 The list of worries for singers goes on and on. Whether you're a musical theater performer, singer-songwriter, band vocalist, or backup singer, you can probably relate to the 10 below!
1. Waking up with any number of ailments: a mild sore throat, severe allergies, laryngitis, the flu, mononucleosis, or the most dreaded of all...vocal nodules! Losing your voice is stressful!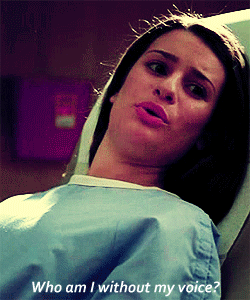 2. The funny looks you get from passersby when you're (discreetly?) warming up your voice in public.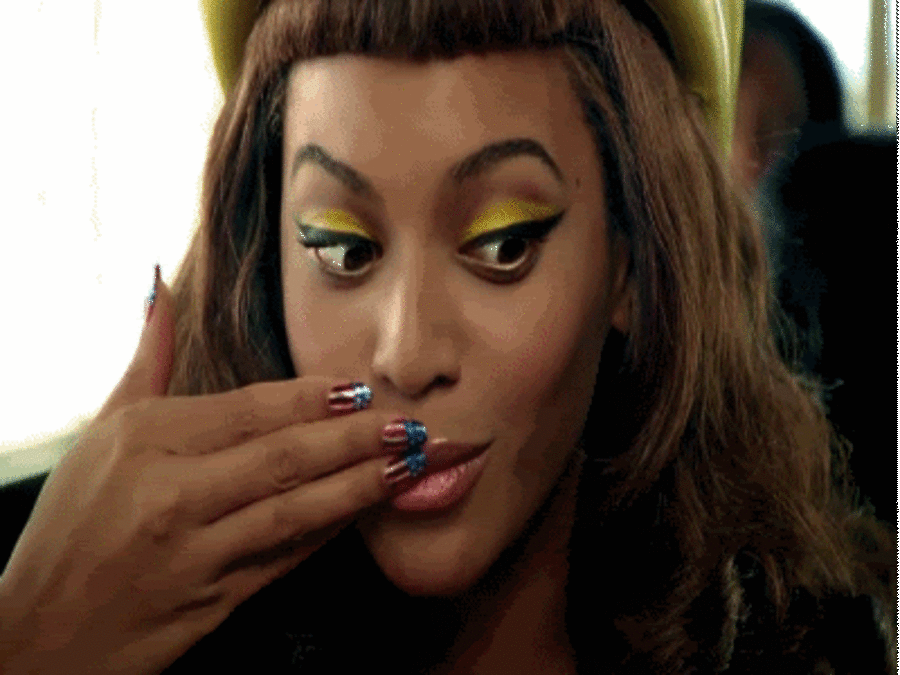 READ: "A Literal Tongue Twister Warmup for Singers"
3. Reaching those sometimes elusive high notes in auditions...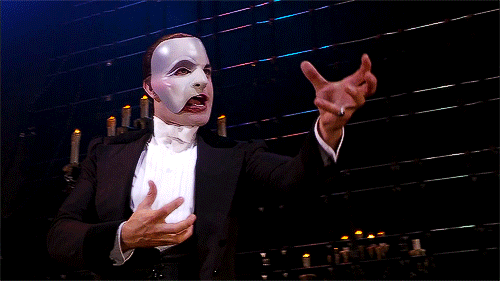 4. ...and the soul-crumbling shame that comes when you crack on said high notes. (It happens to the best of us.)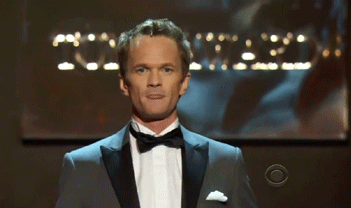 5. Constantly asking, "Is there dairy in this?!"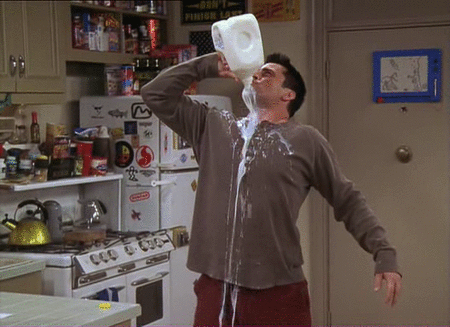 6. Whether your next gig will help you sound good: Are the space's acoustics friendly to singers? What about sound mixing with the crowd? What if the microphone doesn't work?


7. Singing flat. Or singing sharp.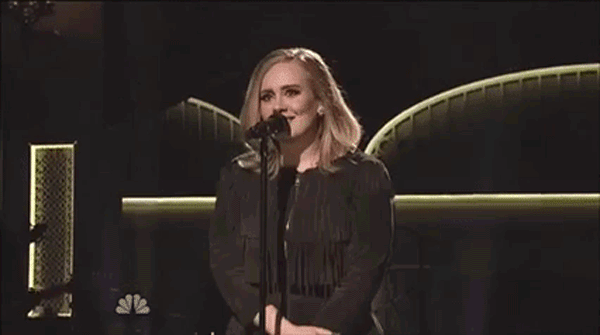 8. The air. It's too warm, too cold, too humid, not humid enough, too dusty, too dirty—it's never just right, is it?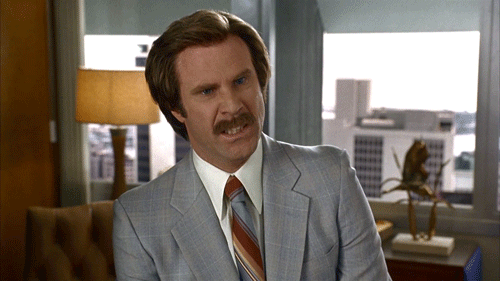 9. Forgetting all of your lyrics in the middle of a big audition.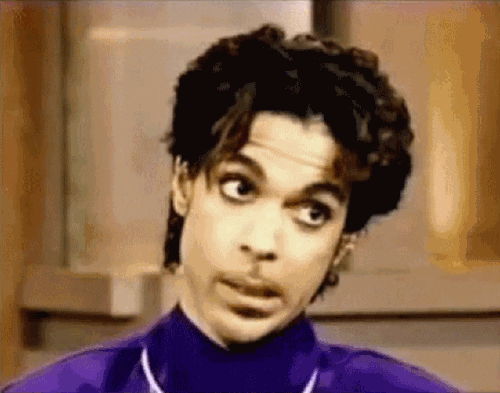 10. Whether you'll ever live up to the legacies of your favorite performers and idols... On second thought, this isn't a worry—it's an inspiration!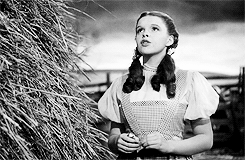 Now get out there and sing your heart out!
Looking for vocal advice? Check out Backstage's Set the Scene videos:
And check out our theater audition listings!