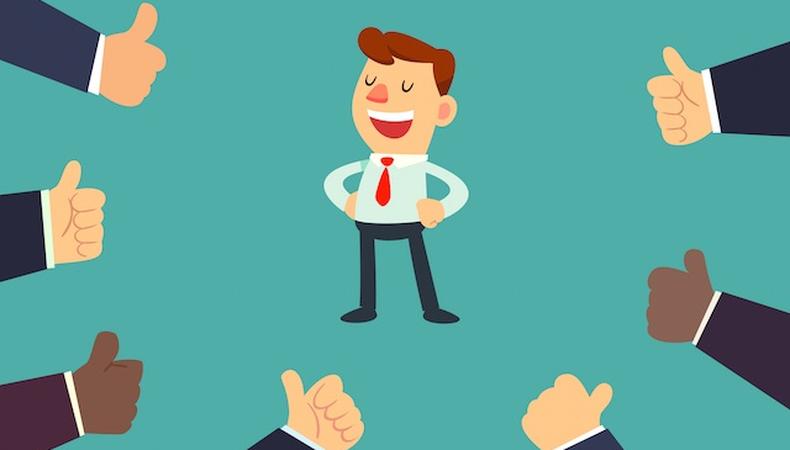 In a stressful and often nerve-racking situation like auditioning, sometimes the best way to get your head in the right place for the performance is by breaking it down by the numbers. That's just the thing stage director, teacher, casting director, and Backstage Expert JV Mercanti has for you in this week's Set the Scene!
READ: 10 Ways to Increase Your Confidence
Welcome to Set the Scene, Backstage's video series of advice for performers. We release new videos every Thursday, so be sure to subscribe to the Backstage YouTube Channel!
Want to be on Broadway? Check out Backstage's theater audition listings!