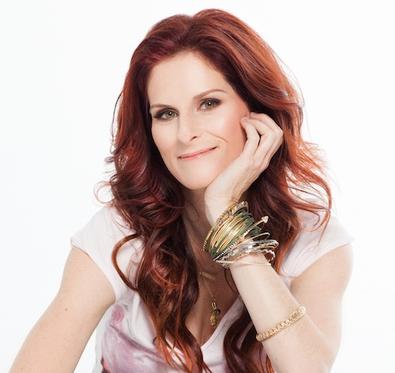 First, let's talk about the difference between a voice teacher and a vocal coach.
A voice teacher is a technician and their main focus is on singing technique. Voice teachers give an understanding of breath support and resonance by guiding students through vocal exercises (otherwise known as vocalises) and breath exercises. They help you put that technique into practice in your repertoire. A vocal coach, on the other hand, is a pianist, conductor, or music director who is an expert in a chosen type of repertoire, usually either musical theater or classical. They coach your songs from the standpoint of interpretation, intention, genre, and musicality. They are generally not singers and, while they often have some knowledge of vocal technique, it is not their job to teach you how to sing the song or fix the vocal issues giving you problems in the song. It's their job to help you take your performance to the next level once you've worked the technique with your voice teacher.
So what should a singer look for in a voice teacher? Choosing a voice teacher is an intensely personal decision. My guidelines below are based on my experience as a professional singer for 20 years and a teacher for 15 years. If a teacher does not have all of these specifications, it doesn't necessarily mean they are not a good teacher, however, you can be assured that you will generally be in good hands with a teacher who does meet these guidelines.
Guidelines for choosing a voice teacher:
Look for a teacher who has a degree in vocal performance—either a bachelor's degree or a master's in music.
Look for a teacher who has had a professional singing career.
Look for a teacher who understands the genre you sing.
Look for a teacher with good ears who is immediately able to identify your bad habits and give you practical tools to undo them.
Look for a teacher with whom you feel comfortable being vulnerable; working on your voice can be an intense and even an emotional experience.
Understand what kind of learner you are and keep that in mind when trying out teachers.
Famous students do not always mean a teacher is good. More often than not, it just means they are expensive.
If you leave a voice lesson feeling vocally fatigued, that is generally a red flag.
Finding the right voice teacher is a little like dating. It often takes trial and error before you find the right fit. You will know you've found your match when you leave the first lesson feeling like your mind just got blown because with their guidance, you were able to sing in a way you didn't realize you could before. A good voice teacher can do that in one lesson having never met you or heard you sing before. Believe me, I have experienced it. Those great teachers exist, so do not settle for anything less.
Like this advice? Check out more from our Backstage Experts!
The views expressed in this article are solely that of the individual(s) providing them,
and do not necessarily reflect the opinions of Backstage or its staff.