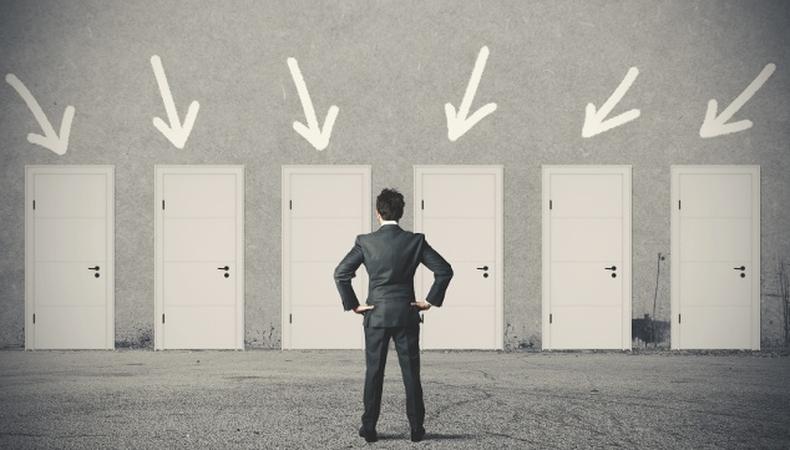 Miss this great advice from our Backstage Experts? These five tips are sure to get you moving on the road to success.
DON'T ASK FOR A REDO DURING AN AUDITION.
"Don't ask to start again when you're almost at the end of the scene. Nobody cares if you make a small mistake. You move on, we move on. And if they do care, you'll get another shot." —RISA BRAMON GARCIA AND STEVE BRAUN
DON'T THINK YOU'RE BETTER THAN EVERYONE ELSE.
"You have to completely beat out of your mind the notion that you are a star waiting to be discovered and that you just need some good luck and a few recognizable names on your résumé to get in the room and book work. We're all stars." —SHAAN SHARMA
RID YOURSELF OF NEGATIVITY.
"If you have difficulty being told no, then maybe this isn't your path. If you continue to make rejection personal, your negativity will creep into every aspect of your business and personal life." —JOAN SITTENFIELD
SURROUND YOURSELF WITH THE RIGHT PEOPLE.
"Have someone in your life that will tell you to get back up and get into the ring again. A person who will never ask, 'Hey, did you get that job you auditioned for?' Get a great teacher who will push you to take more risks with the material." —SARA MORNELL
STOP SAYING NO.
"Our work as artists is to become aware of how often we not only say no to things literally—an opportunity, a date, a job possibility, an adventure—but also the more subtle ways we say no to ourselves and to life's calling." —ANTHONY MEINDL
Like this advice? Check out more from our Backstage Experts!