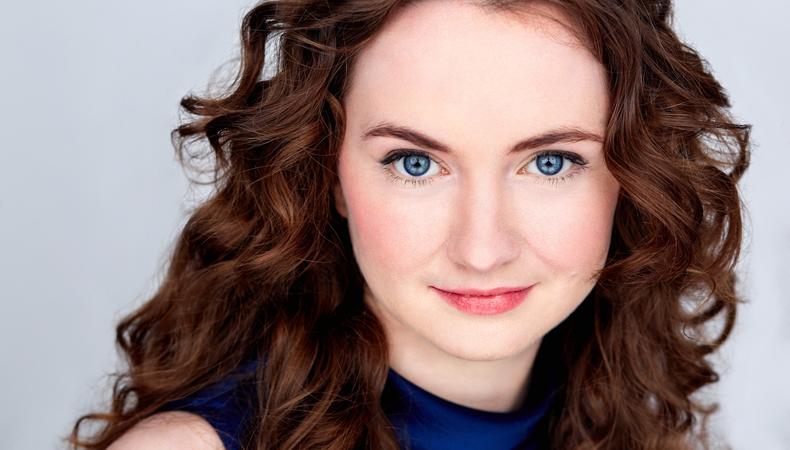 After relocating from England to Brooklyn, New York, Finty Kelly just booked her first-ever Equity gig: "Passionata" at the Martha's Vineyard Playhouse—and she did it through Backstage.
Connections + Backstage = Jobs.
"A director I have a great relationship with, Adrienne Williams, told me about the project, so I looked on Backstage and found the production and where the casting was being held. The simplicity of the site made it so easy to locate the project and find out all the information I needed to audition."
What you give, you'll get back.
"My advice would be—as boring as it sounds—to keep pushing and searching for auditions and jobs. As soon as you're proactive, you're putting that energy out there and you'll find you get it back. Suddenly, things will come your way."
Every day presents new opportunity.
"I use Backstage as often as I can. There's always a great variety of opportunities on there, so I never like to leave it longer than a few days without checking in case I miss something."
It is the actor's job to stay connected.
"I've definitely built relationships with those I have worked with through Backstage, simply by staying in contact with them once the production is over and coming together again to create new ideas. It's so simple to use, which is great if you're on the run and still want to feel like you're being proactive in finding work."
Let Backstage accompany you out of school.
"I started using Backstage as soon as I graduated, and I found it to be the quickest and easiest way to transition into the acting world outside of drama school. There are so many opportunities coming in all the time, and no matter what, I always find something I'm excited to apply for. It's nice to go on knowing I can find student films, feature films, regional theater, Broadway open calls, and all the in-between."
To see your success story in print, tweet @Backstage using the hashtag #IGotCast.