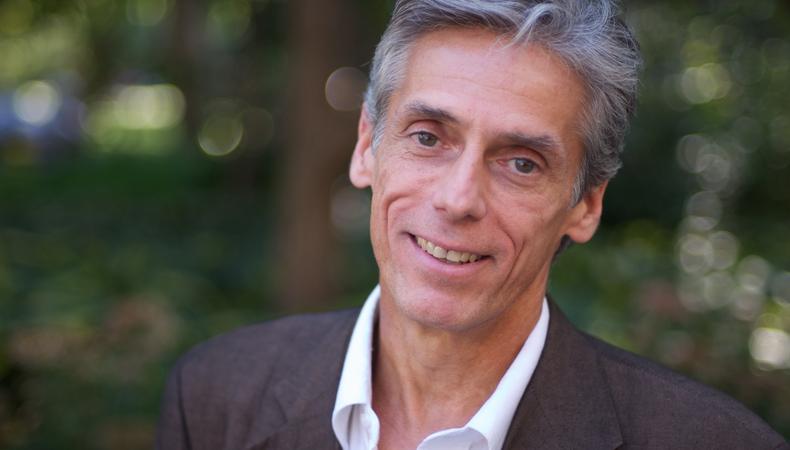 Jay Amari has used Backstage since he first moved to New York 30 years ago. Today, it's still one of his most relied-upon sources for jobs and industry insight.
Make them remember your face.
"Success is a fickle mistress, but it helps to have your face and name out there as much as possible. I have a collection of short films on my YouTube page and use it to link to filmmakers who are looking to cast me."
Backstage makes sharing your work easy.
"I have been using Backstage for 30 years, ever since I moved to New York…. It has the most complete listings in the area for both union and nonunion roles in TV, film, theater, commercials, and print."
Make the gigs come to you—literally.
"New actors should set up alerts for their types and have the notices sent to their email. It's the best way to target what works best for you…. I have alerts set up so that casting notices that are in my range come directly to my inbox."
It's never the wrong time to switch it up.
"I generally look for leading older male roles, executive types, or father, uncle, and doctor roles. Although lately, I have been able to play homeless characters and salesmen, as well as killer types."
Help them help you.
"Casting directors and filmmakers are busy folks—CDs especially have limited time to look over PR on actors, so pasting my Backstage link into my introductory letter allows them easy access to my info. Filmmakers, too, [appreciate that] they can click on my link and see a variety of pictures and links to clips."
To see your success story in print, tweet @Backstage using the hashtag #IGotCast.