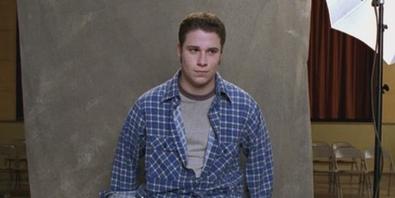 Now that you found a great headshot photographer in Backstage's resources, it's time for the shoot! You are strong! You are confident! Now why won't your inner monologue hush up?
Here are nine thoughts actors might have while taking new headshots:
1. OK, I'm confident. I'm beautiful. Positive thoughts. I'm Beyoncé!!!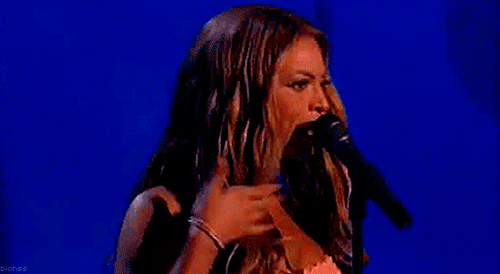 2. Here we go and...smize.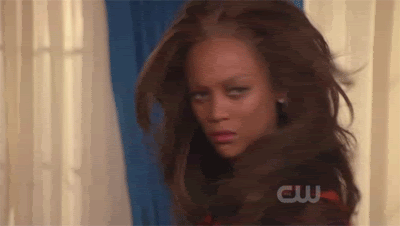 3. Oh, my god. That was bad. What the heck is my face doing?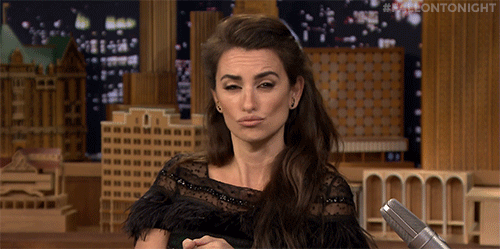 4. Try it again. And...smize!!!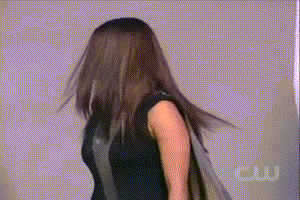 5. Ugh, no. What's that thing Ellie Kemper's character says in "Bridesmaids"? I smell like pine needles and have a face like sunshine?!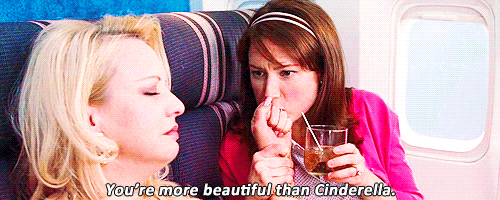 6. I AM MORE BEAUTIFUL THAN CINDERELLA. (That reminds me: I need to catch up on "Unbreakable Kimmy Schmidt.")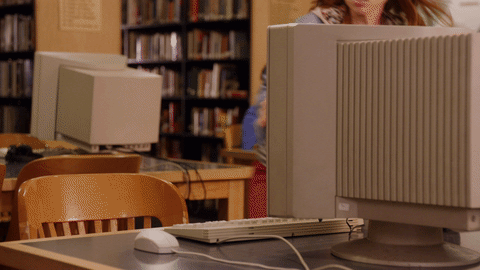 7. OK, here we go and...pose!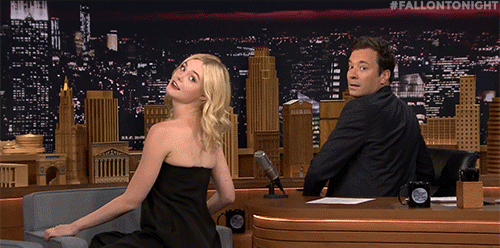 8. YAS. Work, work, Angelica. Work, work, <insert my name here>.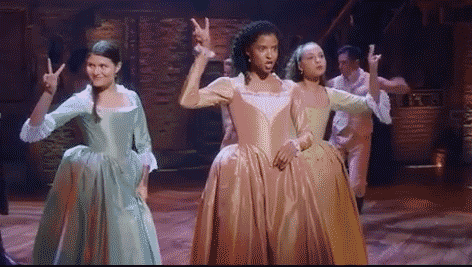 9. Whew, all done. These are gonna blow my agent's mind!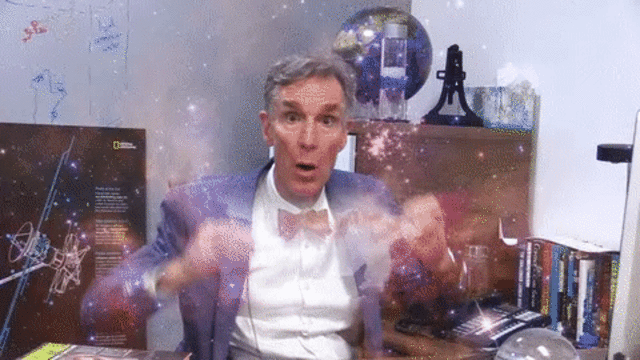 Want some tips before your shoot? Watch here:
Inspired by this post? Check out our audition listings!