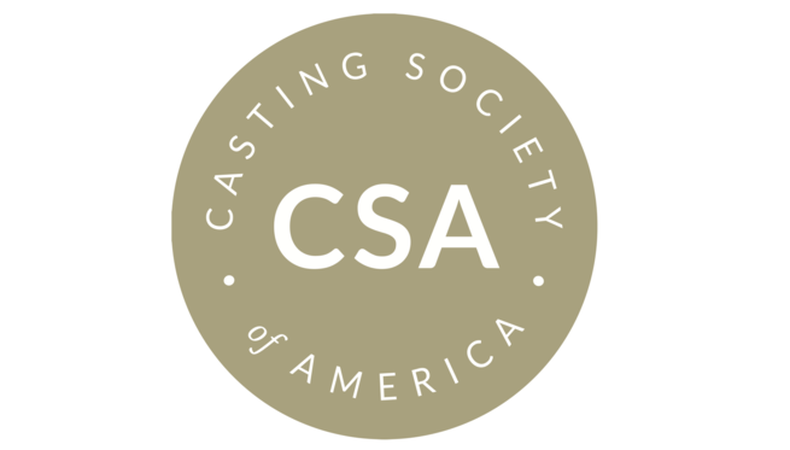 Casting Society of America continues to gear up for its annual Artios Awards, which will take place next year on Jan. 18, 2018. Two categories of nominees have been announced, TV and theater, in addition to this year's honorees, and film nominees will be decided in early January.
While waiting for the last batch of nominees, more details, such as hosts and presenters have begun to fall into place for the 33rd ceremony, which is held simultaneously on both the east and west coasts. This year's ceremonies will have Tig Notaro behind the mic in Los Angeles and Bridget Everett hosting in New York City. Nicole Kidman will present the Lynn Stalmaster Award for Career Achievement to longtime agent Kevin Huvane.
Presenters for the other honorees, Vickie Thomas and Barry Levinson, are yet to be announced.
The awards recognize excellence in casting in TV, film, and theater projects from the previous year. Casting is a category that is typically left out of major awards shows, and recognition in those arenas has become one of CSA's ongoing goals.
Get all of your acting questions answered by peers and experts on the Backstage Community forums!