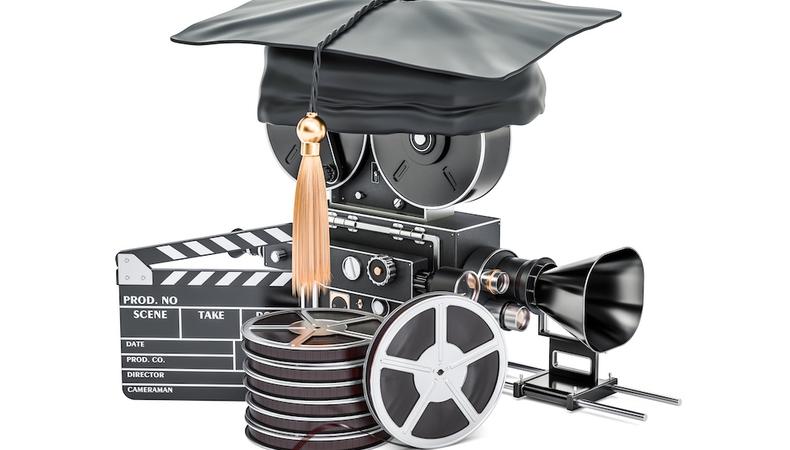 So you may have done a musical theater production or two back in your days as a student. As a professional, you may be wondering whether or not to include footage from these roles on your acting reel. Backstage Expert and video reel creator Tim Grady weighs in, providing acting reel tips for anyone who might want to include older footage on their tape!
READ: How to Create Your Demo Reel
Welcome to Set the Scene, Backstage's video series of advice for performers. We release new videos every Thursday, so be sure to subscribe to the Backstage YouTube Channel!