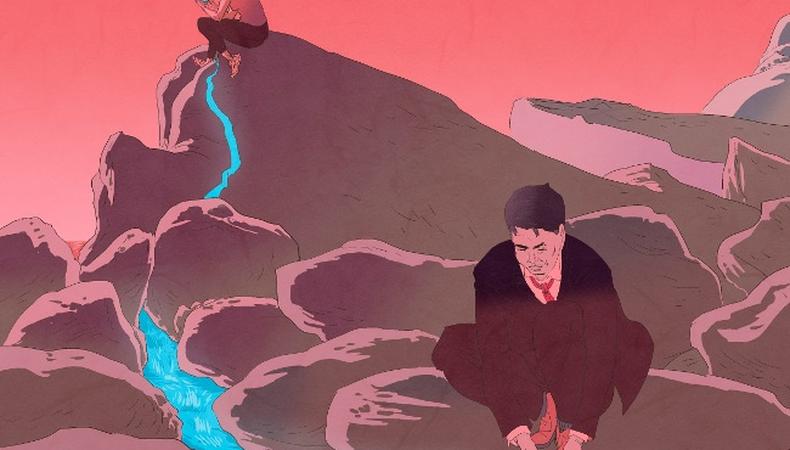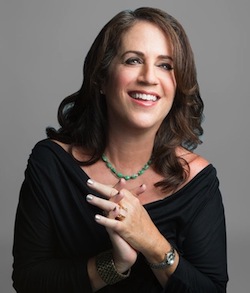 If you've read my column for the last few years, you've probably noticed that I consistently use social media for my work and in my daily life. I've written several articles advocating the benefits of using your accounts to further your acting career. I've tried to advise you against constant self-promotion and explain how to connect with others in your field. All of my tips amount to one overarching conclusion: Think before you post.
READ: Why Social Media Is Important for Your Career
Earlier this year, there was a very troubling incident at Harvard where the university rescinded admissions offers for 10 students. It seems that these students had joined a Facebook group known as "General Fuckups" and "Harvard memes for horny bourgeois teens," which at one time had as many as 100 members. They sent one another images with captions that were racist and anti-Semitic and that made light of pedophilia, among other offensive themes. We all know that, as citizens of the United States, we are protected by the First Amendment. However, many will agree that hate speech is a red flag for any person or institution looking to be affiliated with you.
I know firsthand that producers, studios, and networks can and do go through your social media. As an actor, when you get hired you are entering into a partnership with the filmmaking team. On a television show, the producers and network are beholden to their advertisers, and they need to make sure that the people involved with their show don't have skeletons in their online closets.
Some tips: If you have a personal profile on Facebook, make sure to lock down your privacy settings so it can only be viewed by your friends and family. Note that when you tag someone else in a photo, depending on their settings, all of their connections may be able to view your photo; you see how this can open up your private life to eyes far and wide.
Do you think you have a "members only" or "closed" Facebook group where your comments are protected? Sorry, that's not true. It's all available.
I'd like you to look carefully at your public and private online presence and ask yourself if you're oversharing. If an employer is going through your Facebook page and in every photo you're holding a cocktail, do you want to rethink your images?
READ: Should All Actors Use Social Media?
On Twitter, if you're spewing racism, are overly aggressive, or are just plain rude, know that unless your account is private, everyone can see your ignorance. As a reminder, that means anyone and everyone—worldwide—who has a Twitter account (and even some who don't!) can see this. Even if you delete a tweet, someone might've already grabbed a screenshot.
To be clear, I'm not suggesting that you should live a sanitized life on your social media accounts, but you can't put the toothpaste back in the tube.
You've got to be aware that your potential employers may be combing through your accounts to see what you're up to.
Live loud and proud, but be careful out there!
Known for her work in film and television, producer and casting director Marci Liroff has worked with some of the most successful directors in the world such as Steven Spielberg, Ridley Scott, Mark Waters, Christopher Nolan, Brad Bird, and Herbert Ross. While working at Fenton-Feinberg Casting, she, along with Mike Fenton, cast such films as "A Christmas Story," "Poltergeist," "E.T. – The Extra Terrestrial," "Indiana Jones and the Temple of Doom," and "Blade Runner." After establishing her own casting company in 1983, Liroff cast "Footloose," "St. Elmo's Fire," "Pretty in Pink," "The Iron Giant," "The Spitfire Grill," "Untamed Heart," "Freaky Friday," "Mean Girls," "Ghosts of Girlfriends Past," "Mr. Popper's Penguins," "Vampire Academy," and the upcoming "The Sublime and Beautiful," which she produced as well, and the upcoming film "Magic Camp.".
Liroff is also an acting coach, and her three-night Audition Bootcamp has empowered actors to view the audition process in a new light. The class spawned an online course available at Udemy entitled "How To Audition For Film and Television: Audition Bootcamp." Visit Liroff online at marciliroff.com, follow her on Twitter @marciliroff and Facebook, and watch her advice videos on YouTube. You can also read her blog.
Take the plunge and check out some of Backstage's film audition listings!