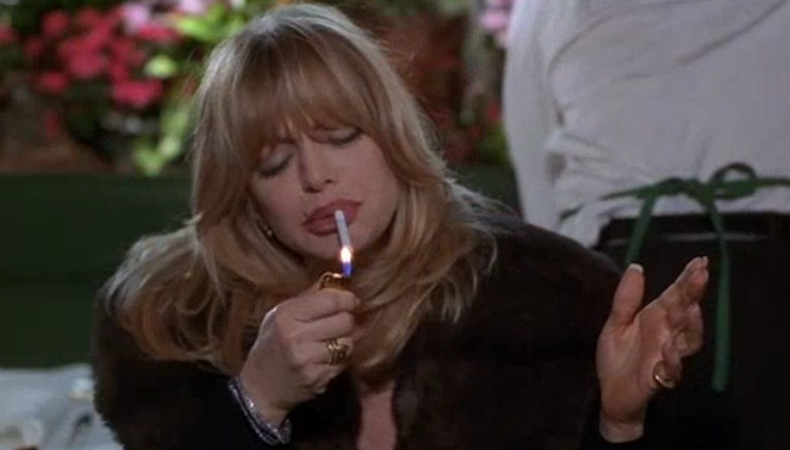 "The First Wives Club" is reportedly getting a TV adaptation, and while we're excited to revisit Annie, Elise, and Brenda again after they won our hearts with the film's 1996 release, nothing will overtake the hilarious original—or Diane Keaton, Goldie Hawn, and Bette Midler—in our hearts. And why should it? In addition to being a sharp look at sexism and an ode to the joys of female friendship and empowerment, "The First Wives Club" proves that Oscar winner, Meryl Streep-beating Elise Elliot is every actor, as proven in these 11 gifs.
She knows exactly how to recover from a bad audition.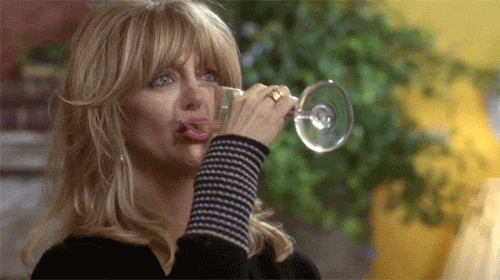 She also knows that a dance break can fix any bad day.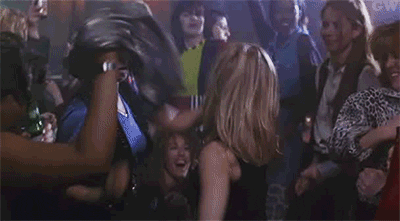 And she doesn't underestimate the importance of exercise when it comes to planning!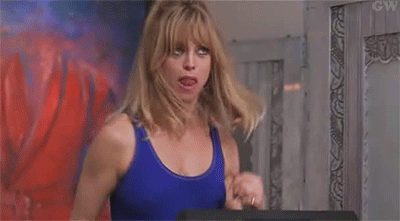 She's in touch with her emotional life.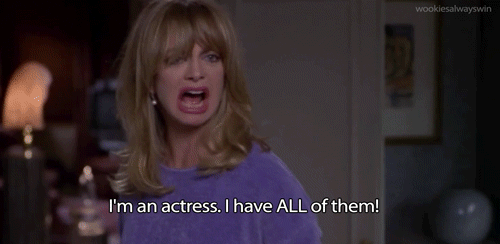 And is a master at taking a beat.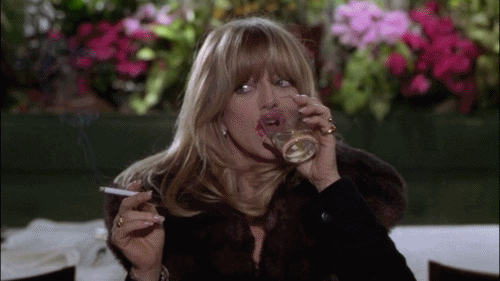 She makes sure her competition thinks they're friends.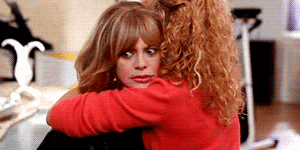 Plus, she totally gets how unfair the industry can be.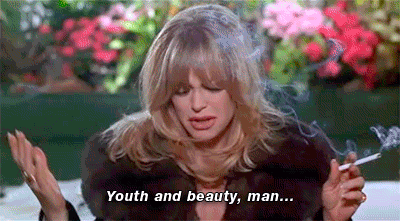 See?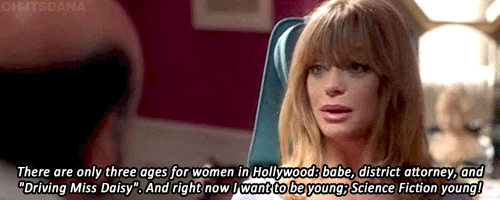 Besides, she knows that while jobs come and go, friends will always be there.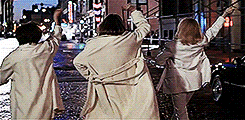 And she always remains #grateful.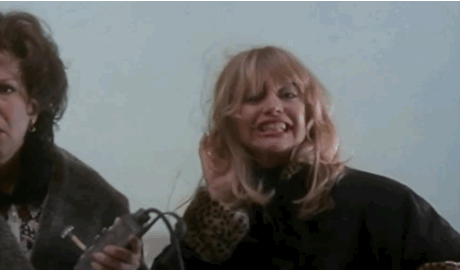 And finally—aren't we all always trying to be better than Meryl?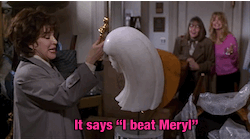 Want to earn your own Oscar? Start by checking out our audition listings!