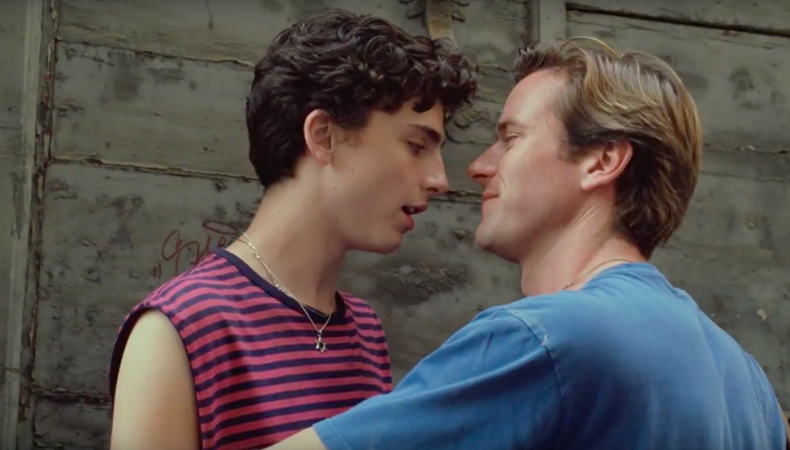 During the summer of 1983 in northern Italy, 17-year-old Italian-America Elio Perlman spends the season playing classical music, reading, and flirting with his friend Marzia in his family's 17th century villa. When Oliver, a charming American scholar working toward his doctorate, arrives to fill the role of summer intern for Elio's father, the young boy and the unfamiliar man discover the awakening of desire that changes both of their lives.
"Call Me by Your Name," a film by Luca Guadagnino ("I am Love," "A Bigger Splash"), is a coming of age tale that explores the idea of a first love and understanding oneself. Based on the novel by André Aciman, the movie stars Timothée Chalamet ("Homeland," "Interstellar") and Armie Hammer ("The Social Network," "The Man from U.N.C.L.E."), and is set to be released on Nov. 24, with Sony Pictures Classics dsitributing. Check out the trailer below:
Want to see yourself in the next big trailer? Check out Backstage's film audition listings!