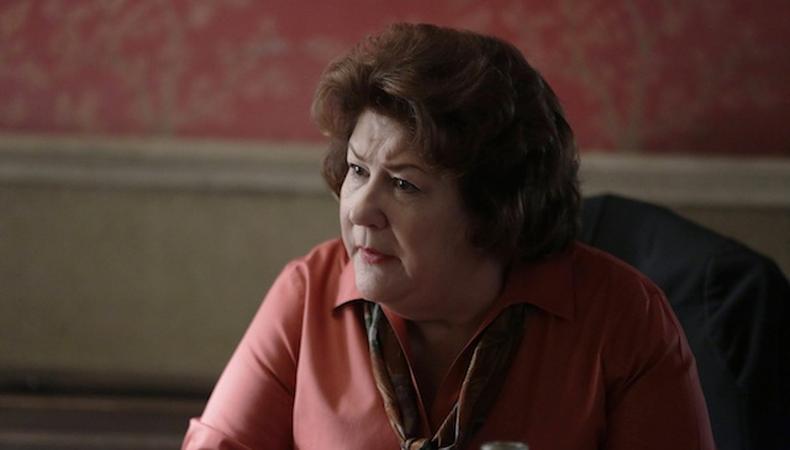 Emmys season officially got underway this weekend with the 67th Annual Creative Arts Emmy Awards on Saturday, Sept. 10 and Sunday, Sept. 11. The big winners of the back-to-back ceremonies rightfully reflected this year's nominees, with "Game of Thrones" and "The People v. O.J. Simpson: American Crime Story" taking home the most statues with nine and four wins, respectively. The prestige programs were nominated for 23 and 22 awards total, and more wins are surely in the cards for both at next weekend's Primetime Emmy Awards.
The Creative Arts Emmys primarily recognize the technical achievements across television in cinematography, costumes, make-up, and more, but several acting awards were also presented between Saturday and Sunday's events. Tina Fey and Amy Poehler (who herself has not won an Emmy despite being nominated eight times for her acting work on "Saturday Night Live" and "Parks and Recreation") made history as the first-ever female duo to share a statue for outstanding guest actress in a comedy series. They were nominated and won for their co-hosting duties on "SNL."
Margo Martindale also made history in winning outstanding guest actress in a drama series, making her the first actor to take home that honor two years in a row. This year was her third outstanding guest actress nomination for playing Claudia, Elizabeth and Phillip Jennings' KGB supervisor, on the Russian spy series. It was a particularly special win considering the series' across-the-board nominations in all major categories for the first time this year; Martindale was the FX drama's singular acting nominee last year.
"I felt so happy to be nominated this year with everyone," the actor later said in the Emmy Press Room. "It felt right to me. I felt slightly odd to have been the only one [last year]."
READ: "How to Give a Great Acceptance Speech"
Rounding out the guest actor winners were outstanding guest actor in a comedy series Peter Scolari for "Girls" and outstanding guest actor in a drama series Hank Azaria for "Ray Donovan."
Azaria spoke with Backstage earlier this year about his arc on the gritty Showtime hit. "It's created a new niche for me," he said. "Sometimes people tend to see you the way they see you, and you can't break out of that until somebody takes a chance on you and it's something that people like and you get known for that as well."
It was also a big weekend for the burgeoning live televised musical genre. "Grease: Live" on Fox won four Creative Arts Emmys for outstanding special class program; outstanding technical direction, camerawork, and video control for a limited series, movie or special; outstanding production design for a variety, nonfiction, event or award special; and outstanding lighting design/lighting direction for a variety special. NBC's production of "The Wiz Live!" also took home an Emmy for outstanding costumes for a variety, nonfiction or reality program.
For a full list of this year's Creative Arts Emmys winners, visit emmys.com. An edited version of the two ceremonies will be televised Sept. 17 on FXX. Tune in next Sunday, Sept. 18 for the live telecast of the 68th annual Primetime Emmy Awards with host Jimmy Kimmel on ABC.
Ready to star in your own television series? Check out our television audition listings!
For acting advice, visit Backstage's YouTube channel!