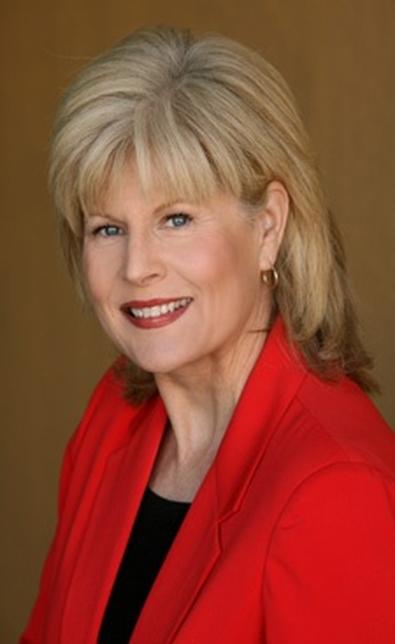 As an actor, part of your job is to audition, and hopefully, audition a lot. Stress can come from all sorts of pressure—too many auditions and not enough time to prepare, or, too few auditions and the added financial stress to pay your bills. But believe it or not, more auditions always come and when they do, you are expected to perform under pressure. Here's what will help:
1. Healthy living. Eat foods rich in B-Complex vitamins like lean meats, eggs, green leafy vegetables, whole grains, nuts, and soybeans. Exercise outdoors on a sunny day—your body will release endorphins and the Vitamin D will boost your mood. And get plenty of rest—if you stay up late and wake up early, sneak in a power nap during the day.
2. Live day by day. Anxiety is generated from a lot of future thoughts—a lot of "will I?" questions. "Will I book this?" or "Will I be able to pay this?" By focusing on the present, doubting thoughts won't drown you. Also, avoid unrealistic expectations of yourself and others. Daydreaming about the future can be great way to relieve tension, but make sure it doesn't take over your life and alter your perspective of today.
3. Music. Music has the power to change your mood. Make sure you're listening to music that calms you and keeps you positive!
4. Process. If something is worrying you, talk with a friend, family member, or therapist. External processing is helpful to not feel like you're carrying the load by yourself.
5. Self-examination. Learn to compromise or give a little. Will it really matter in two years?
6. List. Large lists can seem overwhelming, but if you break a big list down into small tasks and then tackle them one by one until the job is finished, there will be a sense of accomplishment. Concentrate on the things that are truly necessary.
7. Simplify. Eliminate unnecessary activities from your life. By getting rid of unessential tasks, you will have more free time to relax, reflect, and prepare for life's challenges.
8. Move forward. If you've made a mistake, don't dwell on it. Instead, decide what positive things you can learn from it. When things don't go the way you planned, sit down and figure out a Plan B. Procrastinating only gets in the way of moving forward.
9. Nurture positive relationships. Being connected to caring, supportive people increases self-worth and relieves tension. Choose to care and be of service to others.
10. Do something for yourself. Spend time everyday doing something that you enjoy that does not cause you any pressure. Pick up a hobby or special skill.
Choose one of these tips each day to try out. Find out what works for you. When you have less stress in your life, you can effortlessly apply the techniques you have learned in your acting class and ultimately, offer up a stellar audition performance!
Mae Ross has directed and produced one of Hollywood's most celebrated talent agent showcases for over 15 years, guiding thousands of aspiring young actors to agency representation and career success. She has had the privilege of helping her students to book roles in such major films such as "The Hangover 2," and on shows as "Jesse," "Parenthood," "Hawaii Five-O," "Prankstars," "iCarly," "Sesame Street," "Phineas & Ferb," "Bones," "Cold Case," "The Mentalist," "Criminal Minds," "CSI: LA," "The Power Rangers," "Ghost Whisperer," "Parks & Recreation," and many more. Children in film rated Ross a top acting coach for children and teens.
Ross' own career has spanned three decades, starting at the age of 10, when she toured 64 cities across California with the hit Broadway musical "The Music Man." From there, she went on to star in over 40 national commercials, and has appeared in multiple television shows. She has also modeled international high-fashion brands including Chanel, Max Mara, Wrangler Jeans, Ungaro, Hugo Boss, and Anne Klein.
In 2006, Ross founded 3-2-1 Acting Studios in Los Angeles, which garners consistent recognition as one of Hollywood's finest on-camera acting schools for children and teens and young adults. For more information visit www.321talentshowcase.com.