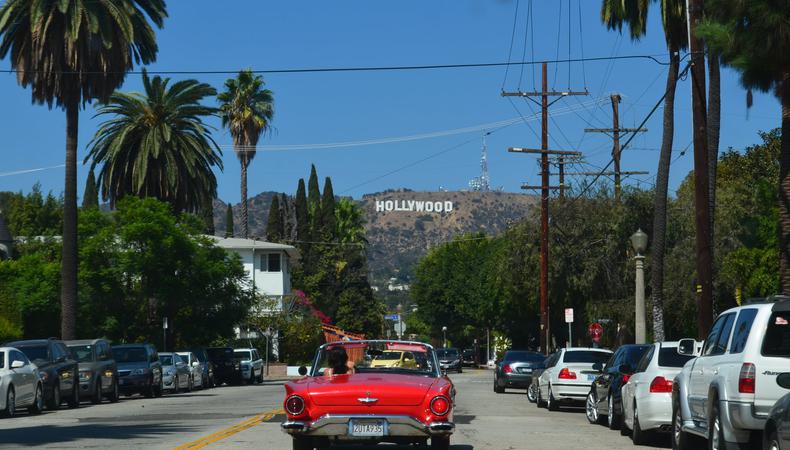 Getting seen for independent films can be really freakin' frustrating. Some casting directors don't even put out breakdowns. There are days when it just seems really futile. That's when you've got to shake things up a bit in order to get your groove back. In the spirit of doing one thing a day to bring us closer to the life we want, here are some thoughts on how to build that indie film résumé, even when you're not repped by a sexy, powerful talent agency.
1. Read the trades.
Find out who is making what. Get excited about up-and-coming filmmakers, producers, and directors. See their work and keep up with them on social media. The more you know about them, the easier it will be to one day get to know them and work with them.
READ: Tips for Thriving on an Indie Film Set
2. Check out crowdfunding sites.
Chances are, projects still seeking financing aren't fully cast. Search for projects that interest you and contact producers. You may even be compelled to contribute.
3. Go where filmmakers go.
Whether it's New York Women in Film and Television, IFP, or other filmmakers' meet-up groups, be one of the few actors in the room. Talk to people. And make a point to attend film festivals even when you don't have a film there. It's one of the best ways to really feel like you're part of an indie film community.
4. Contact film schools.
Student films are great, but you can also volunteer to workshop screenplays with grad students in dramatic writing programs.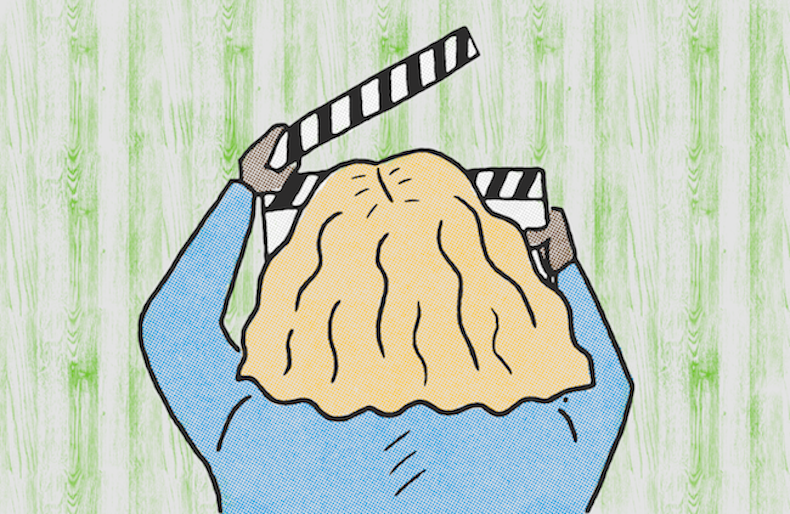 How to Make an Indie Film
6. Audition directly for directors.
Networking facilities often host casting director workshops; I've met and subsequently booked so many fantastic actors this way. What you may not know is that several of these studios also host indie film directors who teach workshops for actors.
7. Show up.
Make a commitment to see one indie a month, online or in a theater. You'll have your finger on the pulse of what's happening in the indie world and you'll have more to discuss with casting directors and filmmakers.
8. Be a fan.
When you meet filmmakers at festivals, screenings, at a bar with mutual friends, or wherever, make sure you friend them on Facebook, "like" their fan page, follow them on Twitter, etc. I like to blog or post about filmmakers that I love. Be a fan before they get famous, and you're more likely to take the ride with them.
Looking for remote work? Backstage has got you covered! Click here for auditions you can do from home!
The views expressed in this article are solely that of the individual(s) providing them,
and do not necessarily reflect the opinions of Backstage or its staff.