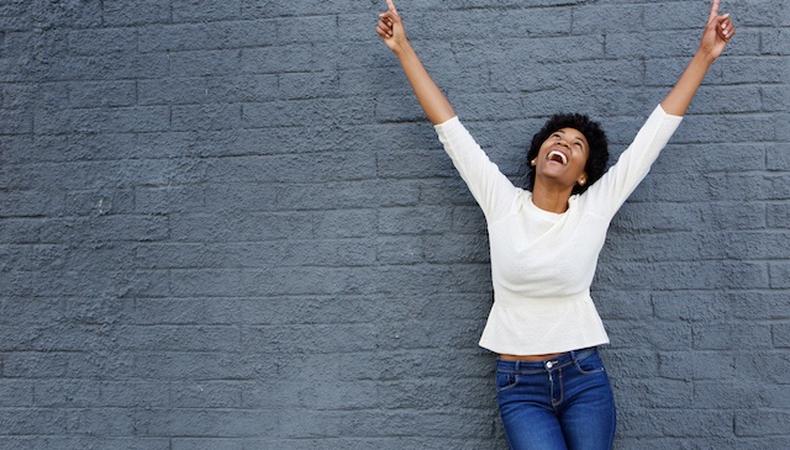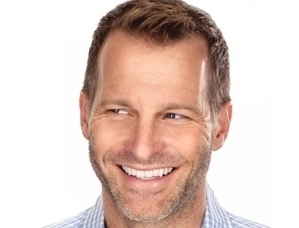 Are you having trouble booking the job? Backstage and Anthony Meindl have you covered!
Meindl, an acting coach and Backstage Expert, has always been an excellent resource for some of the best know-how in the industry. His book, "A Guide for Actors: Book the F##king Job," came out in January 2016, and months later, it's still atop Backstage's book shelf for first-rate, actionable acting advice.
Characteristically fuss-free, Meindl doesn't sugarcoat the ways of the industry and the ways of the craft, but it's all to better the reader and actor. Through three sections titled The Head, The Heart, and The Industry, Meindl emphasizes that actors should simply be their best selves for success. "That may be the hardest thing you'll ever have to be in this life. Period," he writes.
Below, we've pulled four of our favorite bits of insight from "Book the F##king Job." But for the real deal (there are over 200 pages, after all), be sure to order Meindl's book (and book the job!) today.
On being 'emotionally aware.'
"You have to trust that there is a part of you that is infinitely intelligent enough to know that everything you have inside you is enough. Because it is and you've experienced it all before in one way or another.... How do you prep for tragedy? For loss? For love? For Desire? For joy? You don't. You experience it when it happens. We don't deal with abstract feelings in life. Only in acting does that happen. Sometimes we have to get to a certain level of feeling in a scene, but that's not prep—that's technique."
On building acting technique.
"Anything that makes you emotionally available and fully present with those feelings and then sharing them is technique.... The goal of acting—and the fulfillment of technique—is the ability to use our feelings in a way to tell story without the feeling part getting in the storytelling way. Or as Academy Award winner Marion Cortillard says, 'I don't think you learn how to act. You learn how to use your emotions and feelings.' And we do that by feeling and expressing more deep and unfamiliar feelings all the time. And while developing ourselves—stop telling ourselves we can't feel certain things. In our acting and life. Just feel it all and see where it goes."
On handling rejection.
"Since rejection is a part of life, you're going to be rejected whether you're 'schmacting' something or not. So, I guess the question is, do you want to be rejected for phoning something in and not being honest, or do you want to be rejected for trying your best, committing, showing up in a brave way, and going for things and having a great time? I'd choose the latter. Not only will it hurt less because you know you're doing everything you can. But also, you'll simply feel better about yourself because you were honest and didn't opt for tricks or take the easy way out or rely on your gimmicks. That's a victory."
On getting an agent.
" 'How do I get an agent?' That's like asking, 'How do I get a girlfriend?' Be open. Ask people out. Put yourself out there. Realize you deserve one.... Do a showcase. Invite some agents to your class. Do a mailing. Get a reel together and send it to someone. Get a referral from someone else in the industry. Go to a mixer and when you meet an agent, get her card. Introduce yourself to people as an actor. And be proud of it!... Everyone starts somewhere and even if you've been doing it forever, each moment is like beginning again."
Are you an L.A. actor looking to book the job? Check out our Los Angeles audition listings!
For more acting advice, visit Backstage's YouTube channel!