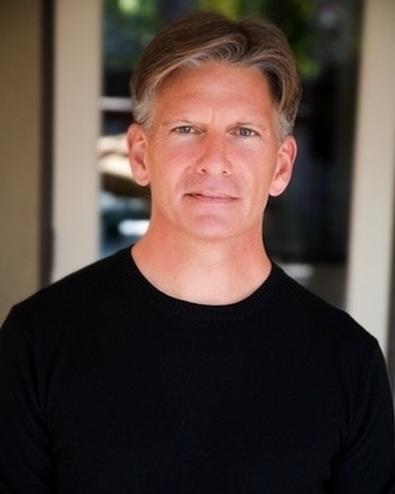 When a casting director, producer, director, etc. watches a taped audition, it's as if they're watching you under a microscope. Everything that is happening—or not happening—shows. This scrutiny requires the actor to work in a very specific and personal way. A winning taped audition has the feel of an intimate conversation. You and your work need to reach through the camera and grab the viewers' attention, erase the distance that the technology has created, and make the people watching feel like you're in the room with them.
But I've noticed recently that many actors become so sidetracked by all of the slating, framing, and uploading details (some of which are maddening, I know) that they're not putting as much time or consideration into the actual work of their audition.
The actors who routinely book off tape are the ones who understand the need for stillness and simplicity. They are able to be compelling just by being because they have a way of working that has enabled them to go deep and access an emotional intensity that demands the viewer pay attention. They don't need to do anything because they're feeling everything.
This may seem like a high bar to clear, but welcome to 2016! Every actor needs to be working at the top of his or her game, both creatively and technically, in order to be seen as the most interesting and camera-ready choice for the role.
Here are two simple elements to focus on to make sure that your next taped audition doesn't just fulfill the technical requirements, but actually has a shot at getting you the job!
Listening
Film and television are primarily about images, and there is no image more compelling than the actor's face. I was recently on a panel with a well-known film director who said that if he's filming a two person scene and each actor has 10 lines, he won't show either actor speaking for more than three of their lines The action of the scene, he said, is the reaction of the listener. For this reason, in an audition your listening and reacting abilities are being watched very closely. The life behind your eyes and the look on your face will have just as much, if not more, to do with you getting the job than your reading of the words.
When you take the time in your preparation to personalize the relationships of the piece and then take the time in the reading to connect and react to those relationships, you'll be alive with all of the dimensions of your humanity. Give the camera the chance to take in and give back what's behind your eyes and you'll be hard to deny.
Stillness
When auditioning in front of a camera, stillness is essential. But without proper consideration of the body, stillness can turn into stiffness and the actor can appear frozen. Working actors have a look of energized stillness in their auditions. They have explored their choices for their physical as well as their emotional properties, and they know the associated physical sensation of every choice.
When preparing, don't get still too soon. Get up, move, experience the feelings of your choices in your arms, legs, chest, and stomach—everywhere.
When your choices are felt in your body as well as in your mind and heart, you will be connected on all levels. There will be a current of energy running through you. This is the electric stillness that embodies the entire character and really pops on camera.
An on-camera audition is the ultimate test of your honesty and skill as an actor. If you are telling the truth in the most interesting and compelling way you can, they'll see the character as a vibrant, three-dimensional person. If you are also a great listener, if your stillness is energized and alive and if you're confident enough to take your moments, you'll grab the viewers' attention like no one else and quickly become that actor they have to hire.
Inspired by this post? Check out our Los Angeles audition listings! And watch the video below for more audition tips!
The views expressed in this article are solely that of the individual(s) providing them,
and do not necessarily reflect the opinions of Backstage or its staff.