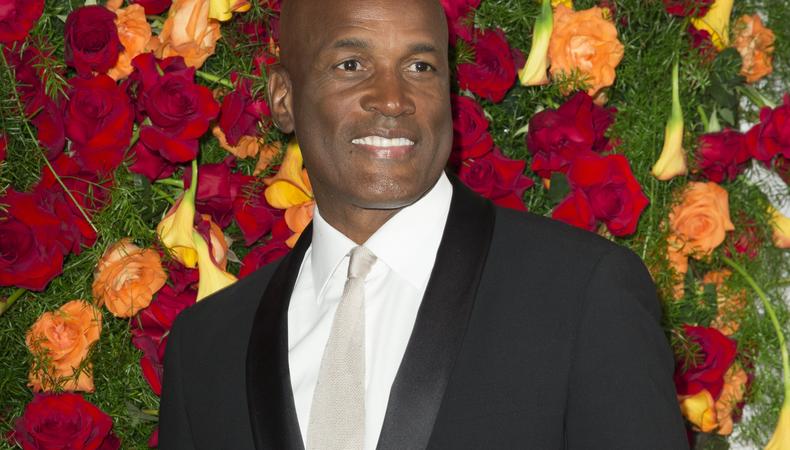 Tony-winning Broadway director Kenny Leon may be known for his large-scale productions—he directed "A Raisin in the Sun" and NBC's "The Wiz Live!" after all—but the Atlanta native has long been making a mark locally. Founded in 2002 by Leon and Jane Bishop, the True Colors Theatre Company was meant to flip the regional theater model on its head.
"When you look at other theater companies around the country, if they produce five shows, then maybe one of them will be for an audience of color and the other four shows will be more traditional repertoire that historically is by white playwrights," explains managing director Jenn Dwyer McEwen, who has been with the company since 2008. "So our mission focuses around preserving African-American playwrights, bold interpretations of world drama, and creating a space for the diverse playwright of the next generation."
True to that commitment, the 2015–16 season included young African-American playwright Will Power's "Fetch Clay, Make Man" in the fall, and David Mamet's contemporary classic "American Buffalo" (running Feb. 9–March 6) featuring an all-black cast. The season will close with Lydia R. Diamond's "Smart People" this summer.
"We do three main-stage shows a season and then we run both the Atlanta and the national August Wilson Monologue Competition," explains McEwen. "We consider those our fourth and fifth shows." While the national competition obviously includes performers from around the country, True Colors uses mostly local talent for main-stage productions—and there is a wealth of it. "Ten years ago when the governor's task force passed all those tax credits, that was the best thing they could have done, not only talking about economic development," she says, referring to Georgia's many production incentive programs for the film and television industry. "It is amazing for the level of artistry we have in this city now. We had great artists here 10, 20 years ago, but now people can work here year-round, they can make a living, they can feed their kids and be in Atlanta."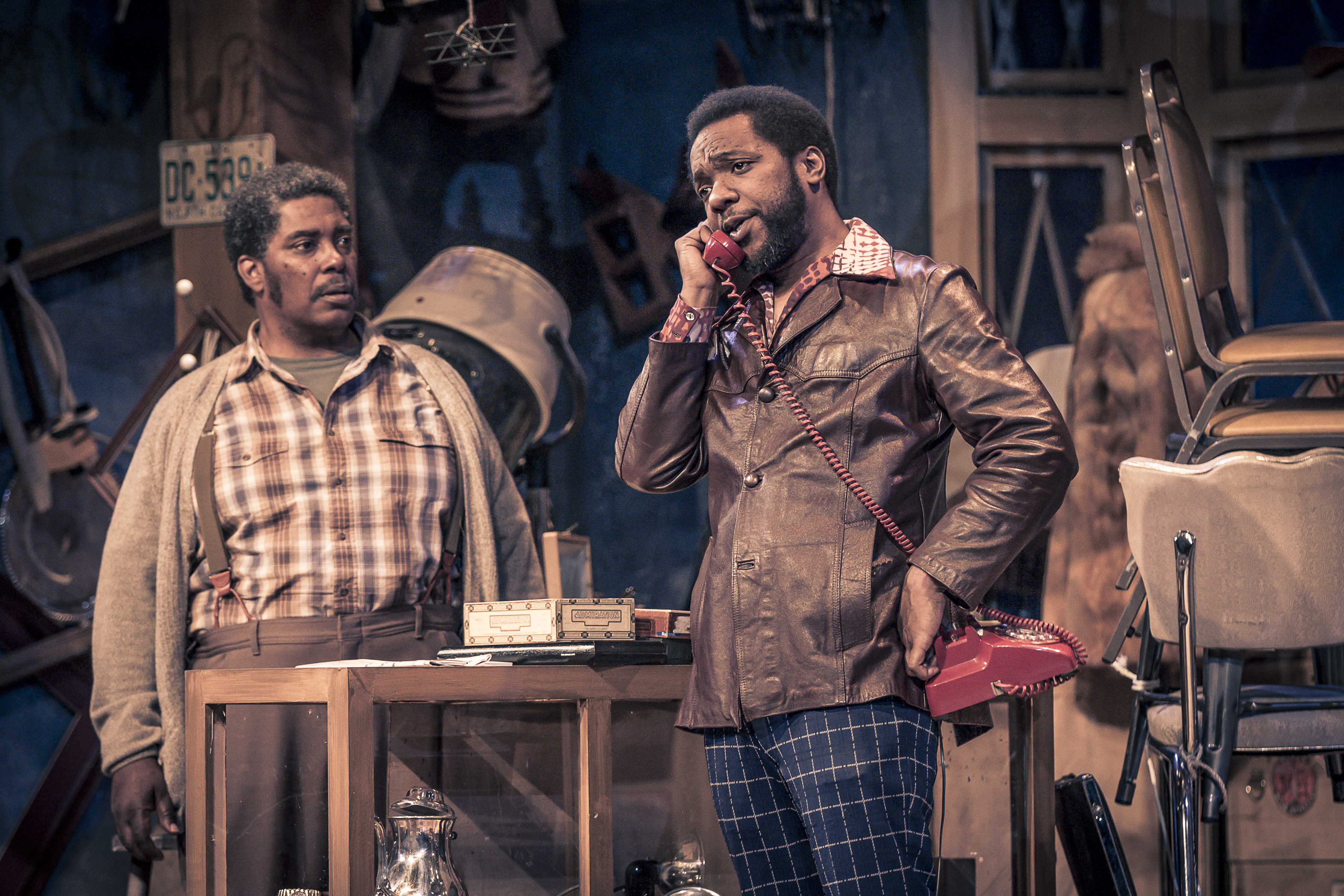 G. Valmont Thomas and Neal Ghant in 'American Buffalo,' Photo by Daniel Parvisy.
The company attends the Unified Auditions each year, in addition to holding general auditions, and then they work with a casting director to fill in any holes that may still be open after those rounds of auditioning. If you're hoping to make it past the audition room? "Be prepared. It's always very apparent when you're not. That's the best thing you can do for yourself. Be ready when you go in there," McEwen shares.
"This is a Kenny Leon-ism, but Kenny always says, 'I want the actor to come in, do them, basically throw the mic down, say thank you, and leave. I don't want to talk. I don't want the afterwards.' Come in, kill it, go, and we'll call you."
For more information visit the True Colors Theatre Company website.
Inspired by this post? Check out our Atlanta audition listings!