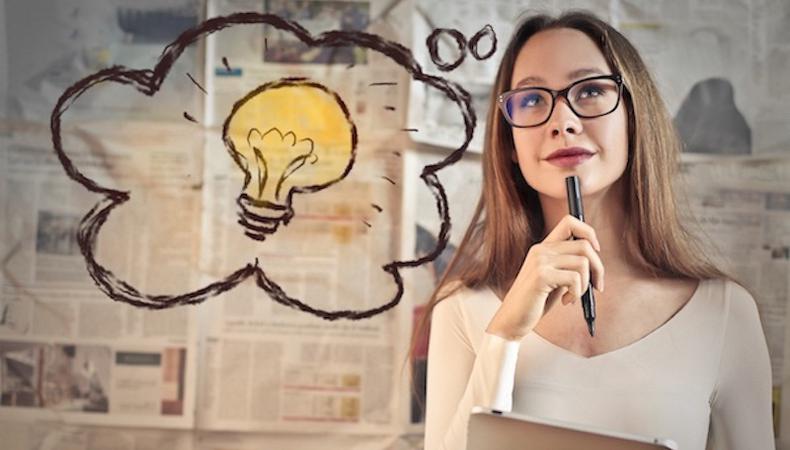 Before you even begin writing your first college application essay, step back and think about what you want to get across to college admissions personnel. Narrow down the traits about yourself or your art that you'd like to share. Are there elements of your application that require elaboration, or could the essay be used as an opportunity to bring something new to the table that an admissions officer might not have known otherwise?
Consider writing in the first person for the most impact. The most persuasive essays are conversational in tone and contain a choice that shows exactly what type of student or performer your presence would bring to campus. The essay should distinguish you from other applicants. Use specific details that will pull the admissions reader into your world, and rely on the senses to help bring it all to life.
Writing your college essay presents the perfect opportunity for you, the performing arts student, to let a decision-maker know what matters to you and why. A well-written essay can not only help an incoming freshman gain entrance to a college or program, it can also help obtain valuable scholarships from universities and nonprofit groups. With the cost of attendance at four-year universities running from $25,000 to $75,000 per year, a generous scholarship can make all the difference. For example, Carnegie Mellon University offers renewable Carnegie Scholarships to "academically and artistically talented, middle-income students who qualify for little to no need–based financial aid," according to the school's website. Gaining entrance to Pace University's Pforzheimer Honors College will provide a student with special advising, priority enrollment, a scholarship of $15,000 per year, and, sometimes, free tickets to Broadway shows! A high school senior with talent and a strong GPA will have plenty of options and should be certain to highlight both their theatrical and academic accomplishments in essays.
READ: 1 Key Thing to Consider Before Applying to College
Do not overlook the supplemental questions about why you want to attend a given school or study performing arts. Let admissions officers know why you would be a good match with their program. These supplemental, department-specific questions can sometimes be more important than the main essay, especially for the performing artist.
When drafting your essay, avoid wasting precious space regurgitating what they will see elsewhere on your application, in the activities section, or on your performance résumé. Don't use clichés and don't emphasize your desire for conservatory-style training if the program you are applying to is a B.A. program and more theoretical in nature. Always tailor your response to the program.
Most important, don't delay. Begin your rough drafts over the summer so you can step away from the writing, think about the essay, and return to it later for editing. Well-written essays do not come together the night before a deadline!
As a general rule, keep in mind that too many editors can weaken your message. It is your essay and your voice that needs to resonate throughout the application. Shine through on the page, just as you will onstage.
If you want to keep your stage skills sharp, check out our theater audition listings!
The views expressed in this article are solely that of the individual(s) providing them,
and do not necessarily reflect the opinions of Backstage or its staff.